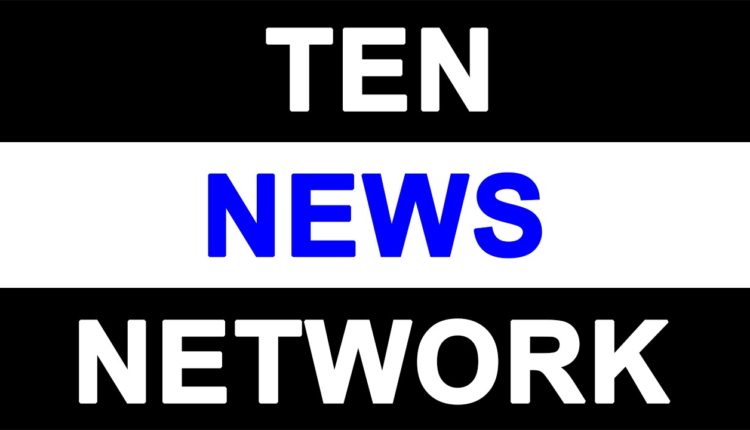 GOVERNORS APPOINTED – Kalyan Singh, Vajubhai Vala , Mridula Sinha and C Vidyasagar Rao
Former Uttar Pradesh Chief Minister Kalyan Singh, 82, was on Tuesday appointed Governor of Rajasthan, and three more Bharatiya Janata Party leaders were named for the Raj Bhavans in Maharashtra, Karnataka and Goa.
Gujarat Speaker Vajubhai Vala has been appointed Governor of Karnataka, where H.R. Bharadwaj had completed his tenure recently. Former Union Minister C Vidyasagar Rao will take the place of K. Shankaranarayanan, who quit as Governor of Maharashtra on Sunday after he was shunted to Mizoram.
Mridula Sinha, 71, former President of BJP's Mahila Morcha, was appointed as Governor of Goa in place of B.V. Wanchoo, who was among those asked to quit after the change of guard at the Centre.
According to a Rashtrapati Bhavan communique, Kalyan Singh will take over in Jaipur in the vacancy caused by the retirement of Margaret Alva earlier this month.