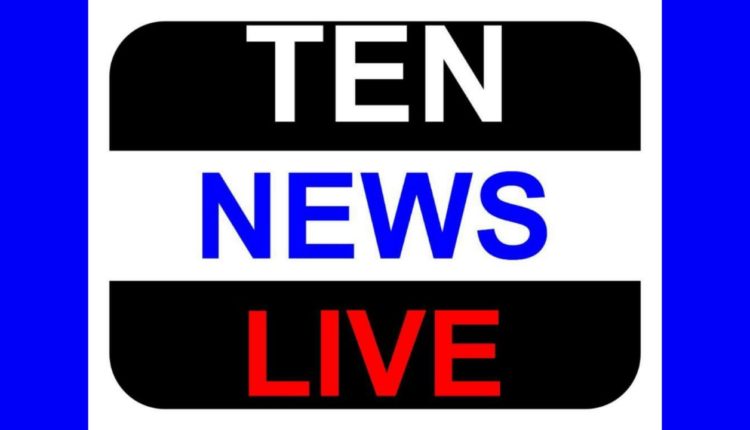 #KarnatakaFloorTest : BS Yeddyurappa Resigns after emotional farewell Speech!
In a turn of events at Karnataka Floor Test, BJP CM BS Yeddyurappa has resigned.
He also made a speech where he said, "People have blessed us with 104 seats. The mandate wasn't for Congress or JD(S). I have traveled throughout the state for the last two years and have seen pain on the faces of people. I can't forget the love and affection I received from people".
He was interrupted by former CM Siddaramaiah who quipped that it isn't a press brief.
CM Yeddyurappa's first term lasted 7 days. Second 39 months. This time it was of 3 days. BSY promises to work for farmers for the rest of his life.