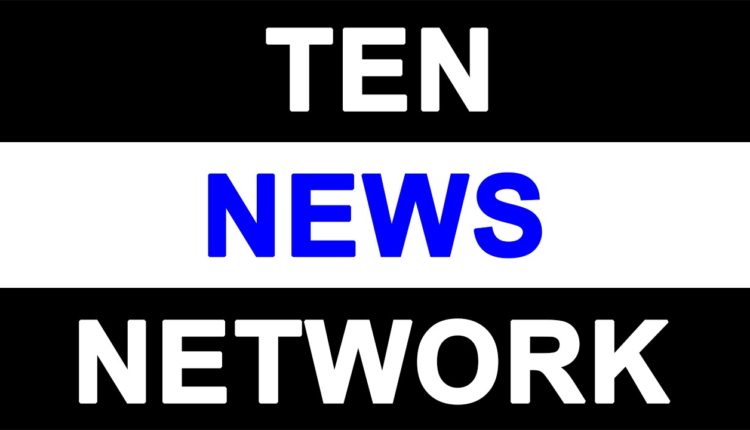 Kavi Nagar to host next #Ghaziabad car-free day on March 10
Ghaziabad: The district administration on Thursday gave its nod to RWAs to observe another car-free day (CFD) in the city on March 10. The first CFD had been observed in Ghaziabad on February 10. It had been largely a symbolic affair.

Administration officials said the decision to shun use of cars on the day would be entirely voluntary. Residents would not be formally prohibited from using cars, and the effort would be restricted to Kavi Nagar alone.
The February 10 CFD had been observed across all five zones of Ghaziabad. RWA representatives had distributed pamphlets and flowers among car-owners to spread awareness about vehicular pollution.
 Federation of RWAs of Ghaziabad said the March 10 event would be observed between 7 am and 5 pm. "We've roped in all government departments for the event. The roadways department has agreed to ply six additional buses from Kavi Nagar on the day. There are some private buses as well that ply on this route. They will leave after every 30 minutes to ensure connectivity with Metro stations, bus stands and railways stations. The auto-drivers' association will be asked to co-operate and not hike fares. The onus of not using cars on the day, though, will be upon residents," said ADM (city) Preeti Jaiswal.
Deciding to focus solely on Kavi Nagar, the RWA federation has announced its representatives will hold door-to-door meetings with residents to highlight the perils of vehicular pollution. During Thursday's meeting, the UP Pollution Control Board was directed to conduct analysis of air quality standards in the chosen zone before and on CFD.
"We've asked the PCB to ensure polluting factories spend resources on development of basic infrastructure in the city, as part of their corporate social responsibility. Good roads, dividers, traffic signals and zebra crossings can ensure smooth movement of vehicles and reduce pollution," said federation president colonel (retired) T P Tyagi.