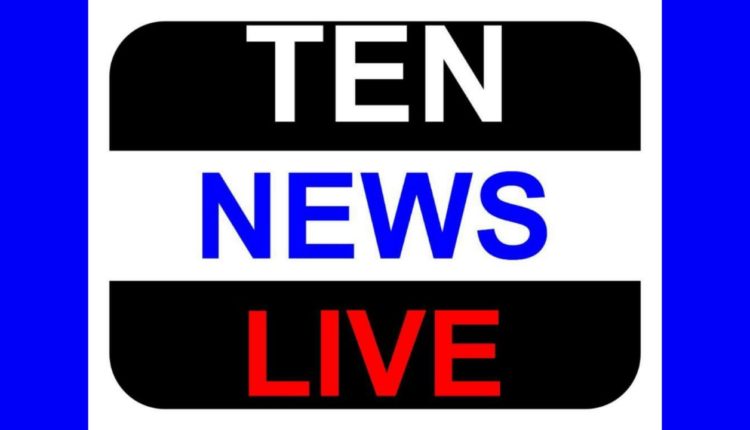 Kejriwal & Amit Shah fights on Social Media : "We have made it…", Kejriwal on Shah's question over free wifi in Delhi
New Delhi : CM Arvind Kejriwal and Home Minister Amit Shah clashed on social media this morning, ahead of next month's Assembly election, with Kejriwal posting politely-worded jabs after the senior BJP leader criticised his AAP government's claims about free Wi-Fi services and the installation of CCTV cameras in schools to ensure safety of students.
In a tweet posted on Thursday night, the Delhi BJP quoted the Home Minister as claiming he had been unable to access the free Wi-Fi offered by the Delhi government despite searching so extensively that his phone ran out of battery.
Mere hours later Kejriwal hit back, explaining to Shah that his government had also installed free charging stations for mobile phones.