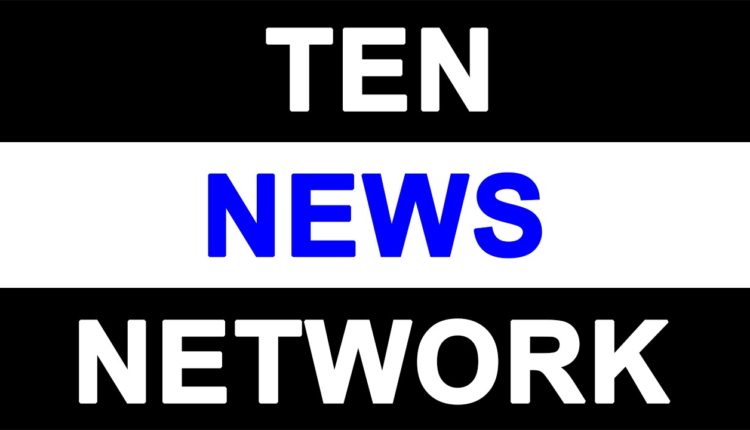 Key Indian equity indices open in red
Mumbai, June 20 (IANS) Key Indian equity indices on Monday morning opened in red following Reserve Bank of India Governor Raghuram Rajan saying no to a second term.
The 30-scrip Sensitive Index (Sensex), was trading 139.34 points or 0.52 per cent lower during the morning session.
The wider 51-scrip Nifty of the National Stock Exchange (NSE) was also trading 56.95 points or 0.70 per cent lower at 8,113.25 points.
The Sensex of the BSE, which opened at 26,497.11 points, was trading at 26,486.57 points (at 9.16 a.m.) in the early session, lower 139.34 points or 0.52 percent from the previous day's close at 26,625.91 points.
The Sensex touched a high of 26,511.89 points and a low of 26,447.88 points in the trade so far.