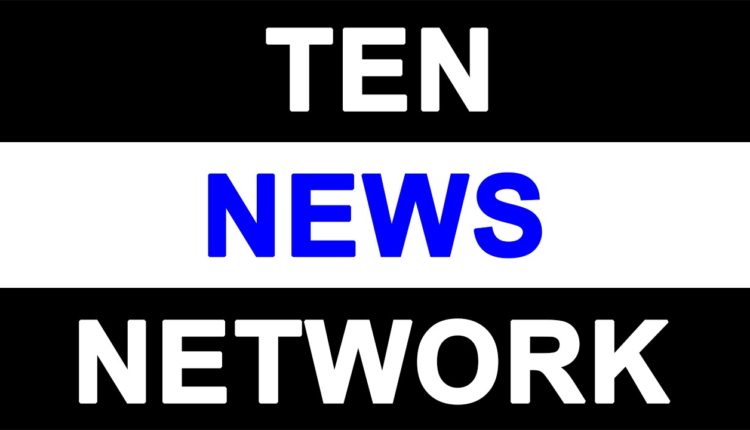 KFintech Drives Digital Transformation and Innovation in the Financial Services Industry with AWS
January 17, 2023, National: KFin Technologies Limited (KFintech), a leading technology-driven financial services firm, today announced it is using Amazon Web Services (AWS), to help the asset management industry digitally transform and build new products, including interactive dashboards that use AWS machine learning to automatically look for investment patterns, including investor age and income, and identify new revenue streams.
Leveraging the depth and breadth of AWS capabilities, KFintech helps their clients digitally transform, providing the best business, program, and portfolio strategies to build the next generation of solutions in the capital market. For example, KFintech built a cloud solution serving initial public offering (IPO) information to investors across India, easily handling more than 100,000 investor requests for IPO information per second.
Sreekanth Nadella, MD & CEO, KFintech, said, "With AWS, we can accelerate digital innovation in every part of our business, building transformative technology to serve our clients and communities and provide them the best experience. Having worked with AWS for many years, I am confident that we will provide more business solutions driven by data and cloud that solve meaningful customer challenges."
Puneet Chandok, president of Commercial Business, AWS India & South Asia (Amazon Web Services India Pvt. Ltd.), said, "KFintech leverages AWS to provide business and technology consulting services to its customers, helping them accelerate their cloud journeys. AWS's breadth and depth of cloud services helps KFintech develop new capital market offerings, which support the digital transformation efforts of financial services organizations across India."