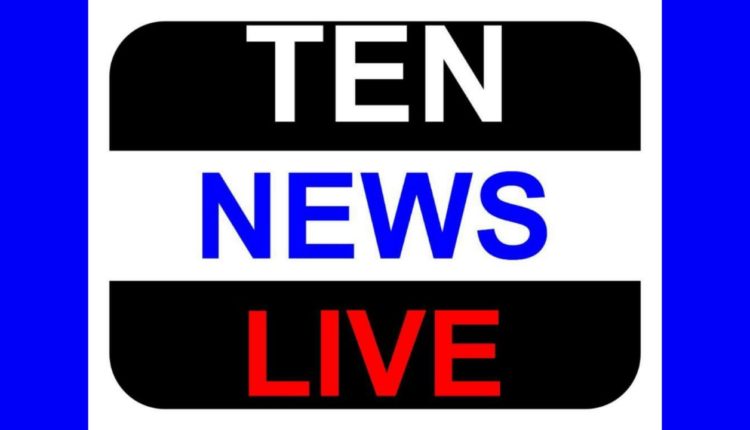 Khalin Joshi wins maiden title with two-stroke triumph at Noida Golf Course
Bangalore's Khalin Joshi bagged his maiden title after a two-shot victory at the PGTI Players Championship at Noida Golf Course. Khalin fired a one-over-73 in the final round to end up with a tournament total of seven-under-281. Abhijit Singh Chadha of Chandigarh was the runner-up at five-under-283.
Khalin Joshi (69-70-69-73), the overnight leader by three shots, had a great start to the day as he produced a terrific bunker shot to set up a birdie on the first. The 22-year-old then conceded a double-bogey on the fourth after a poor approach shot. Just when Khalin seemed to be recovering with a birdie on the seventh, he suffered another setback thanks to a dropped shot on the ninth. However, Joshi came back well with a good chip that led to a birdie on the 14th and a 15-feet birdie conversion on the 16th.
Khalin survived a scare after he made his second double-bogey of the day on the 17th. He four-putted on that occasion and thus led by just one shot from Abhijit Singh Chadha going into the final hole. Joshi kept his nerve on the 18th and made par for his first-ever title triumph even as dropped a bogey.
Khalin said, "I'm elated to win my first title in my second season as a professional. I've been close to winning in the past but used to squander opportunities in the final stages. It was a high-scoring day as the wind was swirling around and I did well to hang in there today.
"The turning point was the 16th hole where I hit a fantastic tee shot and followed that up with a long putt. I was only nervous at the 17th tee when there was some doubt in my mind with regard to club selection. My caddie gave me a four-iron to tee off but I ended up using a driver instead and did not really commit to the swing.
"This win has come at an ideal time for me as we are at the business end of the season. I'll now go into the remaining events of the season with loads of confidence," said Joshi, who has now jumped from 18th to ninth place in the Rolex Rankings.
Abhijit Singh Chadha (74-70-67-72), who was overnight tied second, was the only real challenger to Khalin on the final day. Chadha however, couldn't catch up with Joshi at any stage as he posted an even-par-72. He trailed the leader by one shot after 17 holes but bogeyed the 18th after hitting his tee shot off target.
Panchkula's Angad Cheema and Ashok Kumar of Delhi too carded scores of 72 in round four to end up in tied third at four-under-284.
Abhinav Lohan of Faridabad returned a 75 to finish fifth at two-under-286.
Noida-based amateur Amit Kumar Bhadana won the trophy for the best performance by an amateur. Bhadana, one of two amateurs to make the cut, finished tied 55th at 20-over-308. His round featured an eagle on the first hole.
Rashid Khan continues to lead the Rolex Rankings with earnings of Rs. 25,31,700 so far.