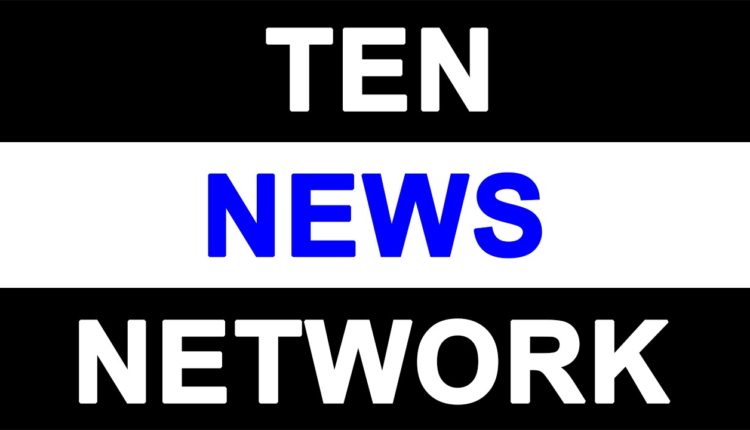 'Khidki' to explore 'memorable' stories of common people
<a href="https://www.youtube.com/user/parichowkgrnoida//"><img class="size-full wp-image-139039 alignleft" src="http://tennews.in/wp-content/uploads/2016/05/ten-news-in-2-1.jpg" alt="TEN NEWS LOGO" width="300″ height="81″ /></a></p>
New Delhi, June 22 (IANS) Breaking the monotony of content and characters on Indian television, actor-producer J.D. Majethia and "OMG – Oh My God!" fame director Umesh Shukla have come up with a first-of-its-kind show "Khidki", which will feature stories sent to the makers by common people.
These will be adapted into a mini-series.
Set to be aired on SAB TV starting from June 28, "Khidki" will feature actors Sarita Joshi, Rajeev Mehta, Aishwarya Sakhuja among others portraying characters which will vary from story to story.
The makers of the show had asked viewers to share their real life stories in March after which they shortlisted the entries and wove them into episodes designed to last for a minimum of three to eight episodes, depending on the length of each story.
"The best part of this show is that it is based on normal and real life stories. Our writer's stories and plots have started getting repetitive. So we wanted stories that we could have never imagined and which could be different from what we usually see on TV.
"That's why we decided to ask viewers to share their stories with us," Majethia, who will also host the show, said at the launch here on Wednesday.
Majethia said that when they started asking for entries from common people, "within two weeks, we received over 12,000 stories from across India".
The show is touted to be different from all comedy shows.
Shukla said "Khidki" will not promote vulgar and double-meaning comedy.
"Today we get to see a lot of comedy shows, but they are only restricted towards certain concepts like office or kitchen politics or double-meaning comedy. We thought of making a show where we will show people's stories.
"Every person has some moment in his/her life that they can't forget. So we thought of showcasing these stories in our way," Shukla said.
Aishwarya, best known for her role of Toasty in "Saas Bina Sasural", will be seen as a boxer in one of the stories.
"I feel honoured to be a part of this channel and to get an opportunity to be a part of show which is every actor's dream. As daily soap actors we get tired and irritated of playing same characters all the time. Thankfully, we have 'Khidki' which will allow actors to play different roles every time," Aishwarya said.
"This show gave me a big chance to break my stereotype as I have mostly been seen as a 'bahu'," she added.