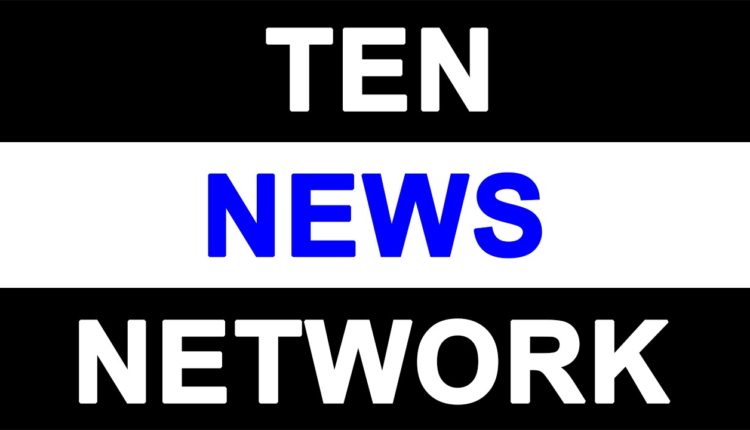 "Kick Start Session" a Master Classes for Start-ups at PHD
"Kick Start Session" a Master Classes for Start-ups at PHD 
PHD Chamber of commerce and industry has organized an exclusive session for start ups.  Many Industry experts and panelist have attended the session. Mr. Sameer Rastogi, Managing Partner, India Juris & Chief Advisor Venture Catalyst (Delhi–NCR), was the key moderator for this session on Importance of Business Model in fund raising by Start-Ups. Mr. Rastogi has shared his thoughts on negotiation between start-ups and investors covering crucial points like Tranches of Investment, ESOP Pool, Anti-Dilution and reserve matters together with understating representation and warranties by founders, liabilities and Information rights.
Mr. Sameer Rastogi, said "As the Startup eco system is developing in the country it is very important for the startups and founders to understands their rights and learn the art of negotiation with the investors for the growth and betterment of their company in future."
"Indian start-ups aim to promote entrepreneurship at scale. The Start-Up Ecosystem Sensitization explains nuances of starting a business in terms in today's competitive and transitional time demand. The session aimed to bring together key stakeholders – startup incubators / accelerators, angel investors, venture capitalists, mentors and technology corporations. Right now, there is hyper growth inflection point for the Indian startup ecosystem. At this pace of growth, with the constructive support from Government it is estimated that by 2020 more than 11,500 start-ups are expected to flourish in our country, generating massive employment opportunities for our youth" added Mr. Rastogi.
The session was very successful with enthusiastic audiences comprising start-ups, various entrepreneurs and industrialists.  The session lasted for around two and half hours and closed after a Q & A session with the audience.