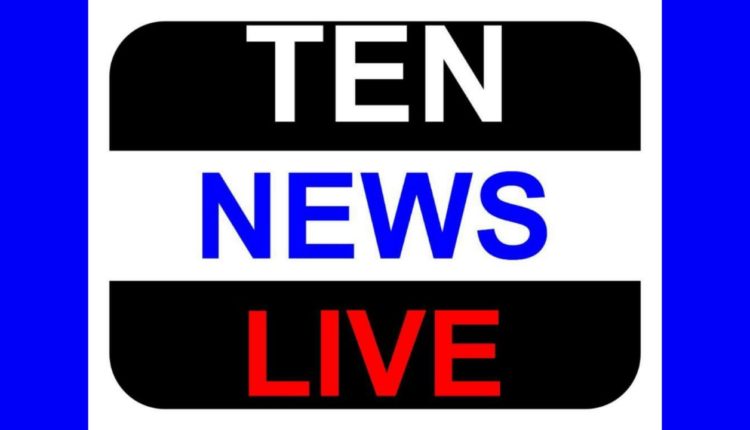 Lara Dutta Bhupathi comes to Delhi with Chhabra 555 at Rajouri Garden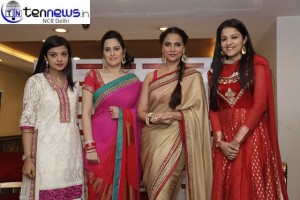 Lara Dutta Bhupathi was recently in New Delhi to celebrate her exclusive collection of sarees with Chhabra 555. With the wedding season starting, Lara came to the city to interact with the esteemed customers, present her inspiration for the collection, talked about her association with Chhabra 555 and her idea of style for the quintessential Indian woman for the festive season.
During her visit, Lara also presented her muse for the collection, in a look designed and styled by Lara and Chhabra 555. The collection was launched under the label "Lara Dutta – Chhabra 555" specially designed by Lara Dutta as a part of her designer label and includes outfits ranging from traditional Benarasi silks to contemporary net sarees. Every piece was individually hand crafted keeping in mind the demands of the today's woman. Subsequently, weavers and karigars of Chhabra 555 have spent laborious time and effort to make these timeless creations. Months have been spent on making sure each piece attains the perfection which has been envisaged.
The collection has been conceived keeping in mind the intention of providing sophisticated elegance at affordable prices. The aspirations of the contemporary woman have been kept in mind while designing this 'bridal prêt' line. The color palette also encapsulates the designer's muse, with extensive usage of hues of coral, red and midnight blue. The price range of the collection is Rs. 10,000 to Rs. 35,000."
Speaking about her visit, Lara says "I've always associated Delhi with style and I know women in Delhi are very good at putting together a look especially with Indian wear. I am excited to see what the response to this new, festive collection will be and look forward to interacting with our customer base there."