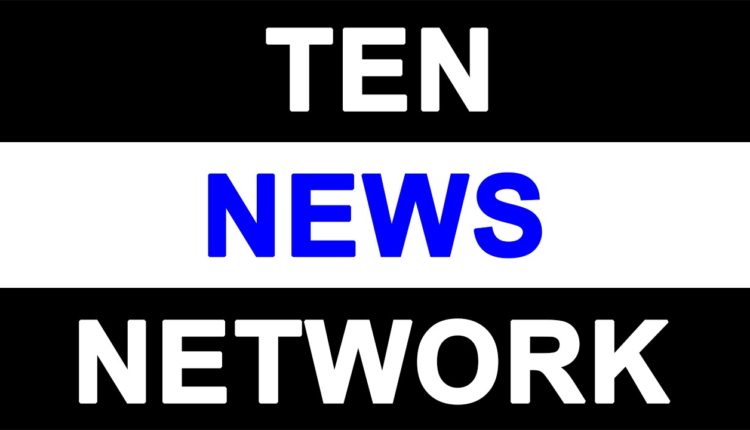 Launch of 3 Years BSc. (Culinary Arts) Programme at Indian Culinary Institute, Tirupati
The first academic session of the Indian Culinary Institute (ICI), Tirupati will commence with a 3 year B.Sc. programme in Culinary Arts from August, 2016.
Indian Cuisine is immensely popular all over the world. The market for culinary tourism to India is growing as our culinary traditions continue to draw increasing international attention. To tap this potential, there is need for an institutional mechanism to promote culinary tourism and to preserve and document thousands of recipes which have evolved over the ages, mostly by tradition and vary greatly from region to region.
Though the Ministry of Tourism, Government of India has a wide network of Institutes of Hotel Management (IHMs) and Food Craft Institutes (FCIs) under its aegis, these institutions are essentially mandated to meet the trained manpower requirement of the Sector at skill and entry-point supervisory / managerial levels. There was no regular credible institutional mechanism at apex level which could provide cuisine specialists to the Sector or groom chefs of international standards. ICI, Tirupati is an initiative of the Ministry of Tourism to fill this void. It has been established with a view to explore and propagate the Indian cuisine in its varied hue and to promote it across international borders.
The ICIs will offer structured regular programmes of study specific to culinary arts leading to graduate and post graduate level degrees, promote research and innovation, organize demand driven certificate and diploma courses, document and create data base specific to Indian cuisine and commission studies and survey on cuisine. It would provide the appropriate training ground at par with the culinary schools functioning in different parts of the developed world. The edifice to be created would be exclusive and one-of-its-kind at selecting and training the best talent in the country. The Institute is aimed to facilitate building of a specialized food production work-force of international standard. The course curriculum has been designed and engineered by eminent academicians and doyens of the industry. The ICI will endeavour to provide the students exposure to the latest concepts and technologies and access to state of the art facilities available in the field. Research and development as a part of the course curriculum will be paramount and the students will have ample opportunities to explore the finer nuances of the culinary universe.
Extra-curricular activities are an integral component of any meaningful programme of study and lead to holistic development of an individual. The ICI will provide a conducive environment for overall growth and development of the students.
To sum up, the ICI is a one-of-its-kind institute, unique in character and poised to give culinary education in India a quantum leap into the future while at the same time providing bedrock for preservation and propagation of the ancient culinary traditions of India.
*****