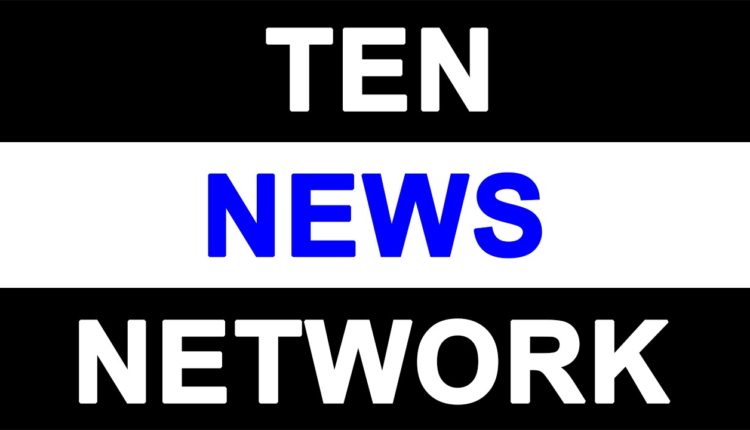 LG launches 39th Brand Shop in Mumbai Thane Region, Introducing a New Level of Brand Experience for its consumers

Mumbai, Feb 20th 2023: Continuing with its commitment to re-define retailing standards in the Indian consumer durable industry, LG Electronics has opened its 39th Brand shop at Kandivali, Mumbai today with its Partner Shreeji Electronics, lead by Shri. Rajesh Himatlal Davda. Designed to meet the current challenging demands of the retail environment in the country, this new LG BEST SHOP M/S Shreeji Electronics, at Kandivali West was inaugurated by Mr. Surinder Sachdeva, Sales Head West Region and Regional Business Head, Mr. Arif Parmar, LG Electronics India Pvt Ltd. The occasion was also graced by Singer & Performer Prajakta Shukre who hummed few Bollywood hits.
Paving the way to effectively seize the growing organized retail market and redefine standards for lifestyle retailing, LG is setting up a chain of exclusive premium showrooms all across the country and has chalked out a rollout plan to implement the LG Best Shop experience across various cities.
Speaking on the occasion; Mr. Surinder Sachdeva, Sales Head West Region, LG Electronics India said, "It has been our endeavor to create a store that would not only stand out, but also showcase the values of LG brand. Our retail strategy is to be always there for our customers and keeping that in mind, the brand shop is designed to ensure the ultimate retailing experience that synchronizes with the image of innovation, quality and excellence."
We really value the trust of our customers in the LG brand; we are cognizant of our customer's great expectations from us and hope that with this new line of products in the offing and this new world class LG Brand Shop our customers would experience the best in class shopping experience."
The LG Best Shop goes beyond the concept of a normal exclusive store, by having a more interactive environment and a more lifestyle orientation in the display.
The LG Best Shop concept was established with the aim of creating a platform to communicate the LG identity. The objective was not just to attract the impulse buyer, but to also introduce an element of interactivity in the outlet while projecting the identities of LG products. The showrooms have been designed to enhance the overall shopping experience.