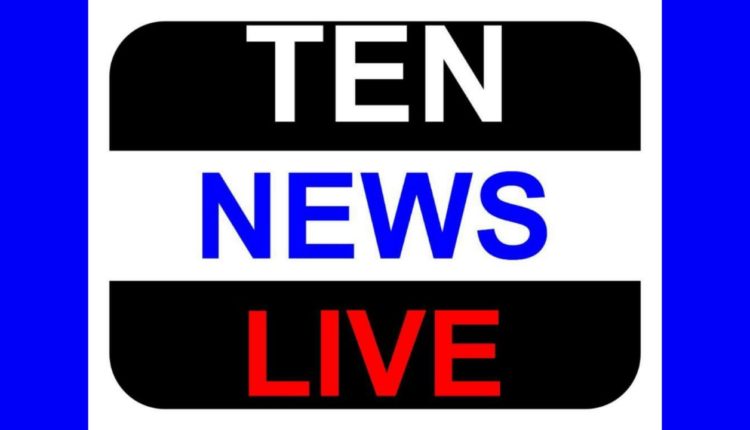 Little movement in new interconnection points from Airtel, Vodafone, Idea : #Jio

Mumbai, Sep 20 (IANS) Reliance Jio fired another statement on Tuesday saying its subscribers were facing 10 crore call failures each day while connecting with the networks of Airtel, Vodafone and Idea, who have hardly augmented interconnection capacity as agreed.
There have been media statements by some of incumbents about positive intent to augment interconnection capacity in the last few days, but this has not been followed with action, Jio said in the statement, adding what they have proposed is also grossly inadequate to meet quality parameters.
"Jio's immediate requirement of operational interconnection capacity, based on transparent industry practice, is of the order of 4,000-5,000 points per operator. It is therefore apparent that at the current rate, the incumbent operators have not demonstrated any real intent to resolve this issue," the statement said.
"With over 10 crore call failures per day between Reliance Jio and the three incumbent operators, this has resulted in severe quality of service issues for the Indian customers. The call failure rate has been worsening rapidly in the last few days, while augmentation of interconnection capacity is still awaited."
The company hoped the three operators will enhance interconnect points immediately and sufficiently.
Reliance Jio also the incumbents were rejecting porting requests from their subscribers to migrate to its network for unsubstantiated reasons.
Among the three operators, Airtel had said on Sunday that the interconnection capacity was being enhanced by it so as to to serve over 15 million Jio customers, and added it will be much more than the new entrant's subscriber base.
Three days prior to that, Vodafone said it had decided to increase its points of interconnect with Reliance Jio three-fold.