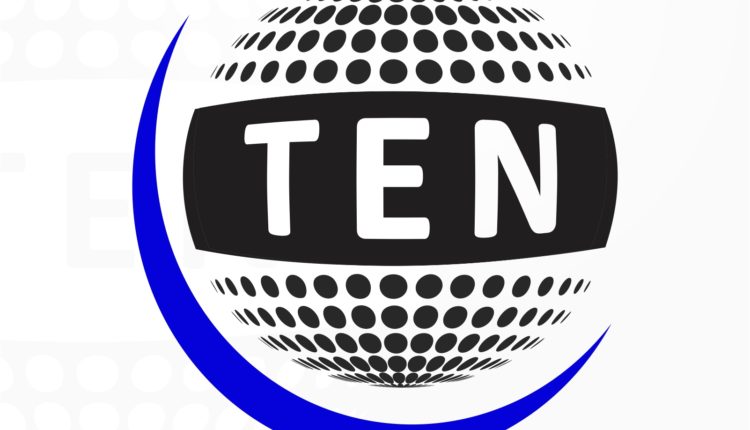 #Live: Five Akali leaders rejoined party today
New Delhi: Five former Akali Dal Leaders of Delhi Parades rejoined the Party in the party office. Delhi party chief Balvinder Singh Punder joined welcomed them.
The leaders are — Tanwant Singh
Gurminder Singh Mathau, Bakshish Singh, Raja Harpreet Singh, Amarjeet Singh Libaspuri.