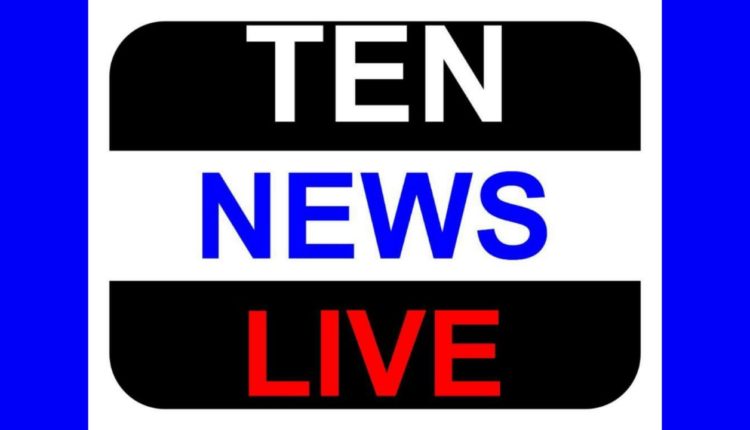 #Live: Home Minister Rajnath Singh to Flag Off Modified Motorcycles 'Raftar' In Some Moments
Delhi's police force has created an motorcycle squad in an attempt to tackle rising crime particularly in the city's narrow alleyways.
The patrol, called Raftaar (Speed), will deploy specially trained officers. They will carry guns, body cameras, pepper spray and stun guns, patrolling crowded, cramped areas of the city in pairs.