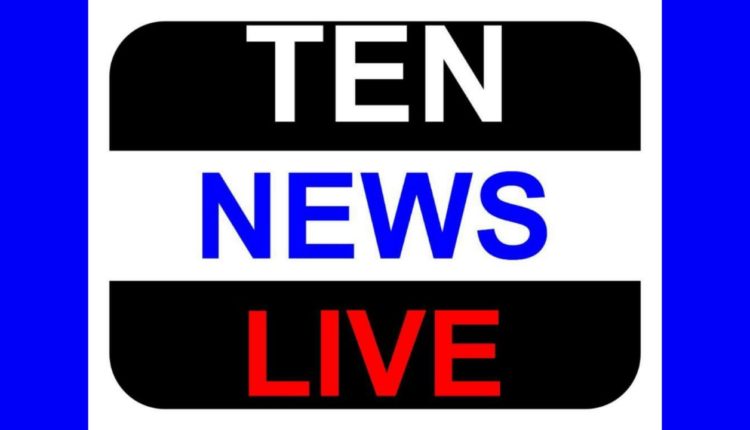 #LIVE: United Youth Front's #DeshBachaoYuvaBachao rally has commenced
15 youth organisations has come together at Mandi house to protest against this BJP government. The writing is on the wall, you are going soon Mr Modi. #DeshBachaoYuvaBachao.
It is a grave tragedy, that the rate of unemployment in India is highest in 20 years. How can the youth of India be the leaders of tomorrow with such a challenge in front of us? We need an answer! Asks Protesters.