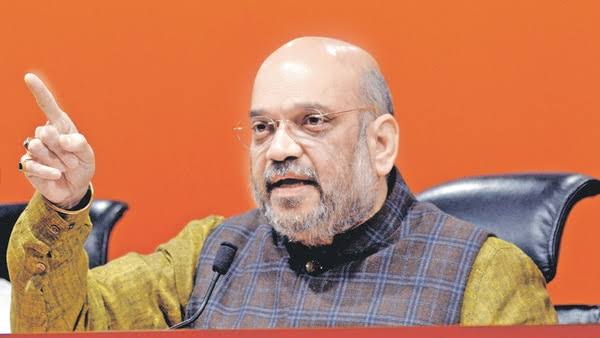 New Delhi (11/03/2020) : The Lok Sabha is set to discuss the Delhi riots today and Home Minister Amit Shah is likely to reply on the discussion at around 5:30 pm amid pressure from Congress. The discussion is expected to be initiated by Congress leader Adhir Ranjan Chowdhury.
Amid pressure from the opposition, the government last week had said that they will discuss the issue after Holi i.e. on March 11th in Lok Sabha and on March 12th in the Rajya Sabha.
Congress had been pressing for an immediate discussion and had disrupted the House's functioning several times after the violence in Delhi. The discussion will take place under Rule 193 of the House proceedings, which states that any member desirous of raising discussion on a matter of urgent public importance can do so by giving notice for raising the discussion. This also means that there will be no voting after the debate.
Delhi faced the worst riots in over three decades in Northeast Delhi, claiming near to 53 lives. Police registered 531 FIRs and detained or arrested over 1,600 people in connection with the riot