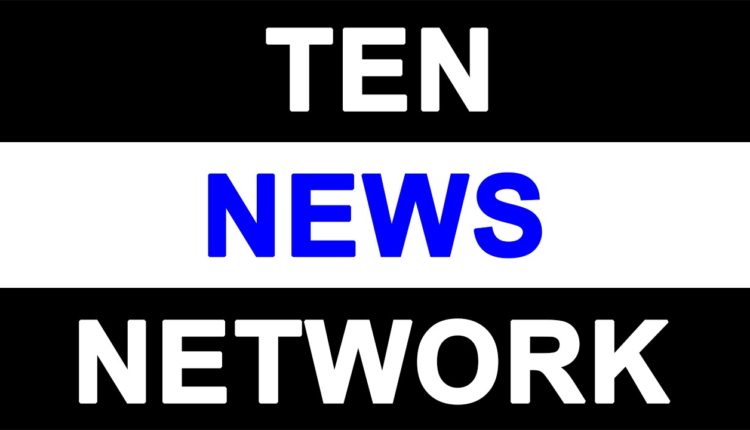 LPU Chancellor Dr Ashok Kumar Mittal invited to University of Oxford for addressing its faculty, staff & students
New Delhi: Lovely Professional University (LPU) Chancellor Dr Ashok Kumar Mittal has been invited to the University of Oxford to address its faculty, staff & students. Dr Mittal's address took place at the University of Oxford's prestigious Oxford Town Hall. While addressing "Oxonians", Dr Mittal touched on the topic- "Will universities be disrupted by 2030".
Addressing a gathering at the University of Oxford is one of the momentous moments not only for Dr Mittal but also for India as the University of Oxford has a history of inviting only the world's distinguished visionaries to address its students and staff. Just after an Indian origin Rishi Sunak being on the UK's Prime Minister seat; Dr Mittal is another Indian to add his name to the historical list of visionaries invited to the University of Oxford.
Speaking on the topic Dr Mittal shared, "Education has not changed in ten-thousands years. It's still about a teacher speaking in front of students; students taking notes; and, then getting tested on it. While the medium may have changed from in-person to online, the basics remain the same. The need of the hour is to change education not just in terms of medium but also in terms of how it is delivered. Education needs to be immersive: many skills are better learned at work than at school. Education needs to be gamified: kids spend 1000s of hours playing games online."
Further questioning all the attendees, Dr Mittal continued: "Can we make education as fun as Angry Birds? And more, education needs to be entertaining: we learn more about British history from Netflix's 'The Crown' than from history books. We are at the MySpace of education. There will be a Facebook of education. Will that come from Oxford or India?"
Founder of India's largest private university, Dr Ashok Kumar Mittal is presently also the Member of Parliament, Rajya Sabha and Member of the Parliamentary Committee on External Affairs. Being on a ten-day tour, Dr Mittal has also visited Ireland to sign an MoU with a University. He will also be speaking at the House of Lords and will be meeting UK business houses at the London Chamber of Commerce and Industry (LCCI).
Worth mentioning, Oxford is a unique and historic institution. As the oldest university in the English-speaking world, it can lay claim to nine centuries of continuous existence. Gifted men and women have studied or taught here. Among them are 28 British Prime Ministers; at least 30 international leaders; 55 Nobel Prize winners; and 120 Olympic medal winners.
During this visit, Chancellor Dr. Mittal also visited one of the top-ranked universities, Queen's University in Northern Ireland to hold discussions on collaboration opportunities. Under another significant engagement, Dr Mittal met with Chief Knowledge Officer, Times Higher Education (THE), Mr Phil Baty at the Times Headquarters, London. During the meeting discussions were held on LPU's collaboration with 'THE' to forge internationalization, stronger international collaborations, achieving Global Impact UN SDGs, hosting 'THE events', and more. This is sure to grab unmatched exposure and transformative academic opportunities for LPU students in the near future.
About Lovely Professional University:
Established in 2005, Lovely Professional University (LPU) is a Top Ranked University in Jalandhar, Punjab. With the largest single-campus university in India, the infrastructure offers facilities to more than 30,000 students, has over 4000 faculties and staff and runs 155 plus programs. With an internationally benchmarked curriculum, innovative pedagogy, experiential l