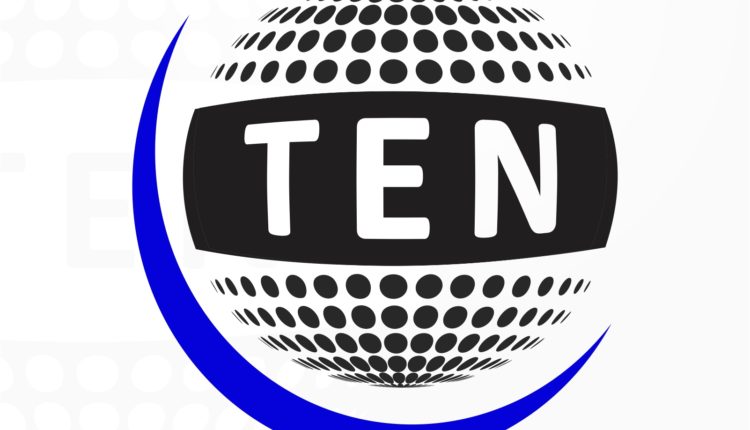 Lucknow, Feb 21: In a disheartening incident, a couple in their 30s committed suicide on Monday, two days after they tested positive for HIV. According to reports, the two were residents of Preetinagar of Madiaon and had a 10-month-old son. Reports say they hanged themselves at their residence.
A report in Times Of India says that the two had embraced each other before hanging themselves and therefore, the police found it difficult to separate the two bodies.
The parents of the man found them dead at home in the wee hours of Monday morning. The TOI report says that at 2 am, the parents of the man woke up after the couple's little child cried out loud. When they entered the couple's room, they found them hanging from the ceiling. They then informed the neighbours who called the police.
According to the report, the man's father told the police that the two were depressed after they tested positive for HIV on Saturday. The police also reportedly said that they recovered anti-depressant drugs from the couple's room and their medical reports.
Reports say that the man used to work in a private firm in Delhi. In December, his firm transferred him to Uttrakhand. Since he was not keeping well and had developed rashes all over his body, he went on leave. The TOI report says that the man came to Lucknow along with his wife and son for treatment and was supposed to join office in Uttrakhand on March 1.
When the treatment failed to help, the couple were advised to go for blood test and their report came on Saturday stating that they both were HIV+. "I was shocked to hear about the test report and we were planning to go for expert advice for further line of treatment but before we could do that, they took the extreme step," said the father of the man.