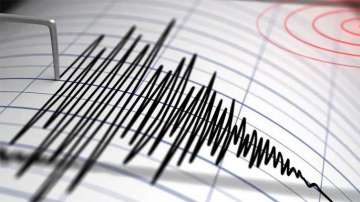 Magnitude 4.3 Earthquake Hits Sikkim's Yuksom Town
Ten News Network

Sikkim (India), February 13, 2023: An earthquake of magnitude 4.3 struck the town of Yuksom in Sikkim early Monday morning, according to the National Center for Seismology.
The quake hit at around 4:15 am and had a depth of 10 kilometers. It was located 70 kilometers north-west of Yuksom. The NCS reported the quake's magnitude as 4.3, with a latitude of 27.81 and longitude of 87.71.
No reports of damages or casualties have been received, and further details are still awaited. The National Center for Seismology is monitoring the situation and will provide updates as they become available.