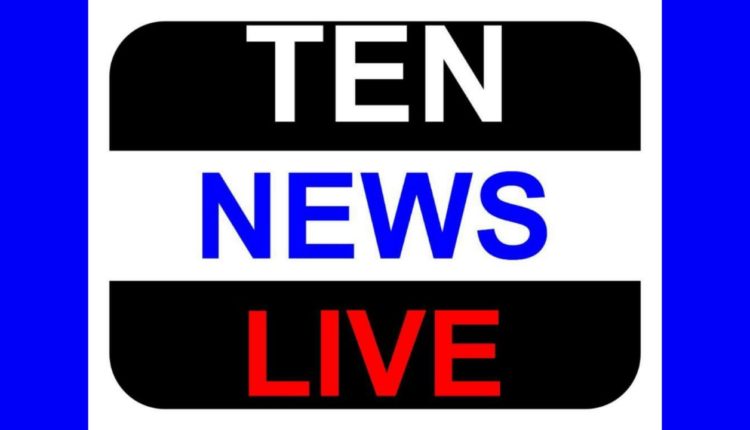 Maharashtra caps Ganesh idol height to 4 feet, makes prior permission mandatory
State Home Department on Saturday issued a circular making it mandatory for all Ganesh puja 'mandals' to take prior permission from the concerned municipality or local authority, for Ganeshotsav celebrations this year.
As per the circular, the maximum idol height has been capped at 4 feet.
It must be noted that famous Lal Bag ka Raja Ganpati mandal had always announced cancellation of its Ganpati celebrations this year.