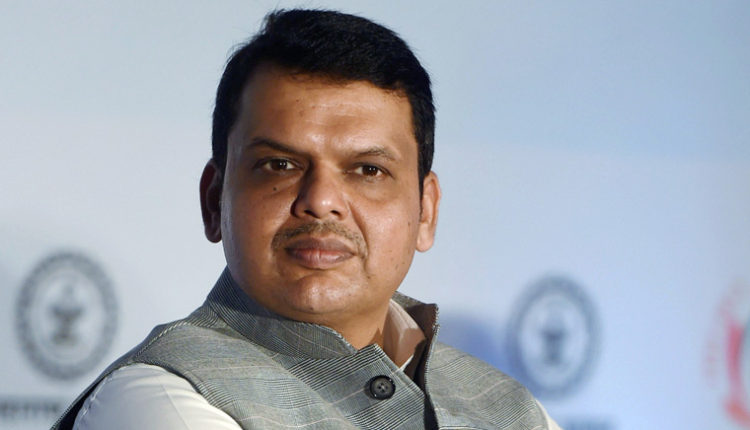 Delhi (29/11/2018) : Maharashtra Assembly on Thursday unanimously passed the Maratha Reservation Bill, and granted the community 16 percent reservation in government jobs and educational institutes.
The decision comes after fierce protest by the Maratha community who have long been pressing for this demand.
Submitting to this decade long demand, the Maharashtra government tabled the Action Taken Report in the state Assembly. The Assembly is discussing the matter after 1.30 pm today.
CM Devendra Fadnavis and Ministers also paid tributes and took blessings of Chhatrapati Shivaji Maharaj before introducing Maratha Reservation bill in the Maharashtra Legislative Assembly.
The decision will surpass the 50 per cent ceiling enforced by the Supreme Court for state government and Centre. At present total reservation in the state is 52 per cent.
Hence the decision being challenged in court cannot be ruled out.
Experts claim that state can argue that the backwardness is the key point while granting reservation however in that case the Court may ask it to put in OBC category.
However as per initial details surfacing of the reservation draft, there are two major riders in this – no reservation to Marathas in local body polls and no relaxation in qualifications for Marathas when it comes to direct recruitment for state government jobs.
The decision will also open a can of worms with further fueling the demands of reservation in various states including Haryana and Rajasthan.