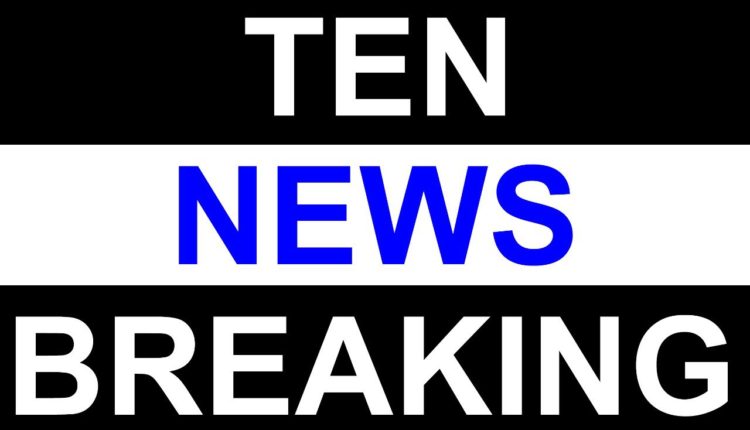 Maharashtra Legislative Assembly heading towards dissolution, says Sanjay Raut
Mumbai, June 22: Amid the intensifying political crisis in Maharashtra, Shiv Sena leader Sanjay Raut on Wednesday hinted at the dissolution of the State Legislative Assembly.
"The ongoing political crisis in Maharashtra is heading to the dissolution of Vidhan Sabha," said Raut in a Twitter post.
This came after 40 Maharashtra MLAs including 33 Shiv Sena and seven independent MLAs exhorted their support to rebel Shiv Sena leader and state Cabinet Minister Eknath Shinde by signing a letter, said sources.