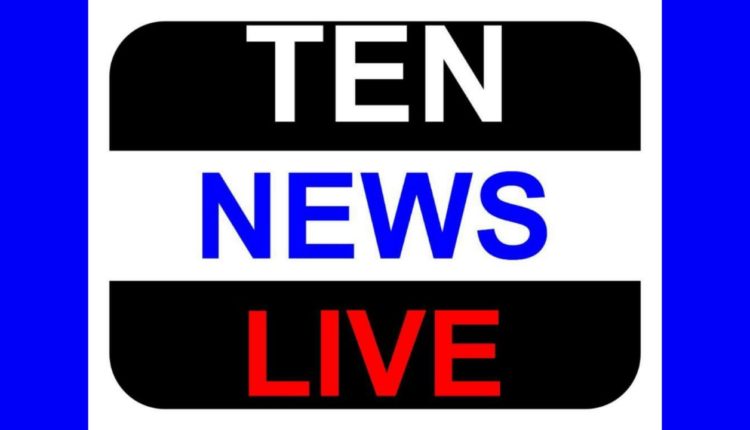 Major expansion of Cabinet likely before winter session
Prime Minister Narendra Modi is expected to carry out the first expansion of his council of ministers along with a bureaucratic shake-up in the next few weeks.
Sources said an expansion of "considerable" scale could certainly happen before Parliament's winter session begins late next month. Although the time-table for the session will be finalized only after the meeting of the Cabinet committee on parliamentary affairs scheduled for Monday, sources said the two Houses are expected to be convened in the third week of November.