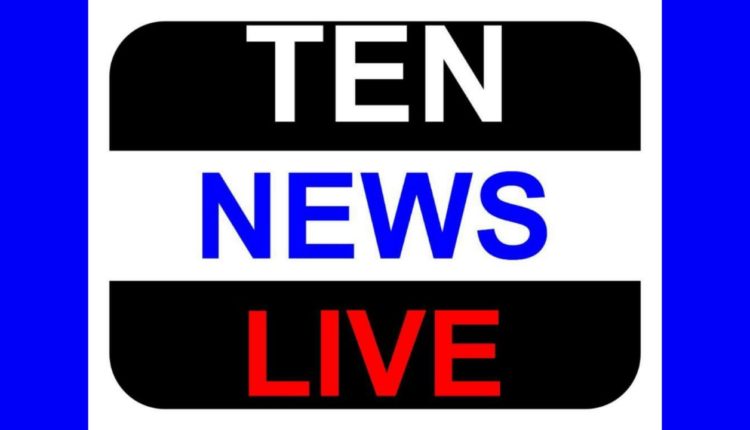 Man kills friend over Rs. 80 in Delhi
A man was allegedly killed by his friend over a mere Rs. 80 in the Hari Nagar area of West Delhi, police said today.
Pappu Yadav (27) has been arrested for allegedly killing Vinod during a dispute over sharing Rs. 80 between them, they said.
Pappu and Vinod, who knew each other, had been working as labourers for the past three-four years.