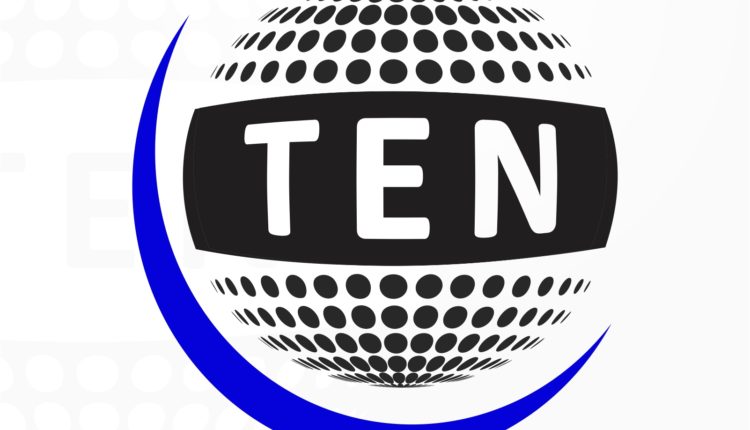 Man kills lover, husband before committing suicide
Jaipur, Jul 5 (PTI) A 25-year-old man committed suicide after hacking to death his lover and her husband in Jamwaramgarh area of the district, police said today.
The incident occurred last night when Chhitarmal Raigar barged into 25-year-old Anita Raigar's house and killed her and her husband Ramkishan Raigar (30) with a knife, they said, adding Chhitarmal was allegedly in a relationship with Anita.
When Ramkishan's father Ramchandra (55) came to his rescue, Chhitarmal hit him also, SHO of Jamwaramgarh police station Meghchand Meena said.
After the attack, he went to his house and committed suicide by hanging himself, the SHO said.
Bodies were handed over to their family members after postmortem, he said, adding the matter is being investigated.