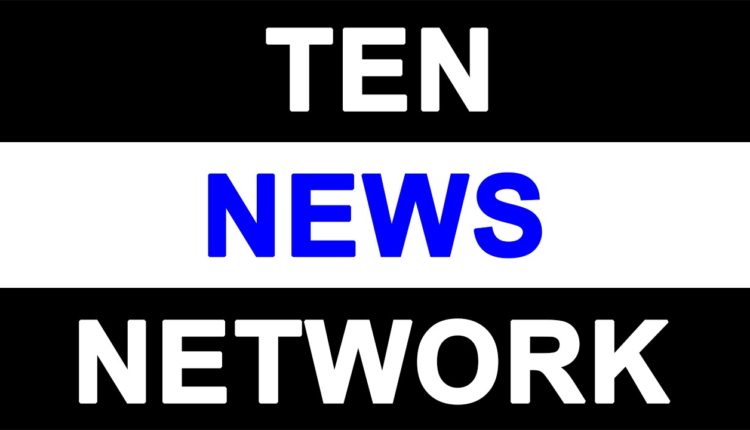 Man kills younger brother over monetary dispute
Banda (UP), Mar 8 (PTI) A 25-year-old man shot his younger brother dead over a monetary dispute in Mavai village here, police said today.
22-year-old Suresh was involved in a dispute with his family members over money acquired from the sale of land. Last night, his brother Dinesh allegedly shot him twice with a country-made pistol, while under the influence of alcohol.
Suresh died on the spot and his brother fled from the spot, police said.
The victim's body has been sent for post-mortem and an FIR has been filed, they said.