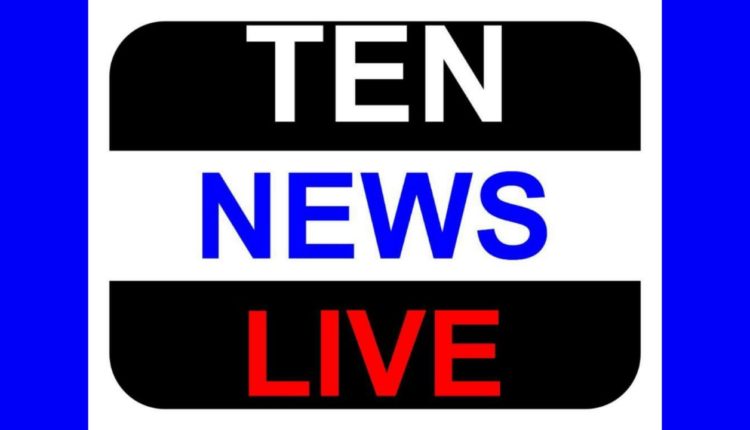 Man shot at for refusing to pay for fuel
NOIDA: The security guard of a petrol pump in Greater Noida shot at a 22-year-old youth, when he refused to pay the bill on Friday night.
Police said two persons, Robin and Anuj Bhati had gone to the petrol pump in Sector P-3. "They got fuel worth Rs 2,000 for their car. When the pump's employees produced the bill, the two men refused to pay. They even purportedly abused them and threatened to shoot them," Samarjeet Singh, SHO of Kasna said.