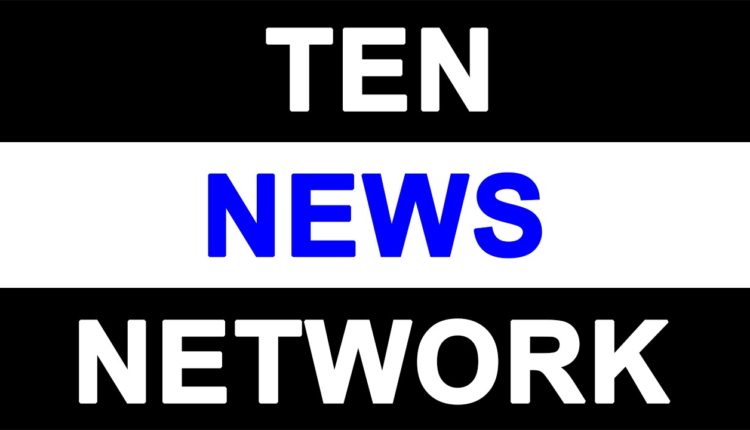 MBD Group to unveil Virtual Reality based content at New Delhi World Book Fair 2017
MBD Group to unveil Virtual Reality based content at New Delhi World Book Fair 2017
The company will also bring in it's e-book store
 New Delhi, 2nd Jan 2017: MBD Group, one of the leading education companies in India with over 6 decades of experience, will be participating in the upcoming New Delhi World Book Fair 2017, which is starting from 7th January 2017. MBD group's Stall (Number 434-457) will be displayed in the Hall No – 11, Pragati Maidan, New Delhi.
The education major is all set to launch a new line of Virtual Reality based content and device at the world book fair this year. MBD's new high quality, interactive 3D virtual reality simulations will be made available for students from Kindergarten to Grade 12 to make their concepts clear. Apart from the Group's own VR device, MBD's VR content will be compatible with all other leading VR devices like Samsung Gear, Oculus Rift etc., for wider accessibility. As part of its virtual reality initiative, MBD will also be developing interactive walk through's such as the solar system, the zoo and other educational objects/environments. Also, the Group will be unveiling pocket-friendly MBD branded VR devices which will help in students to enjoy learning in the virtual world.
At the fair, one can also browse through a range of successful offerings that MBD Group has aced such as English language lab, Augmented Reality Application- NYTRA, MBD E'cademy (ICT Classroom Solution), Octopus K-12 (SD Card Solution for K-12), MBD Kit (Mathematics and Science Kit), E-Books, Interactive E-Books and Educational Apps. Also, the MBD group's stall will showcase General Reading books, Text Books, Work Books, Refreshers, and Reference Books etc.
 Ms. Monica Malhotra Kandhari, Managing Director, MBD Group, said, "Like every year, we are looking forward to participate in the upcoming New Delhi World Book Fair 2017. It has always been a best platform for us to not only launch our new versions of premium digital products but also to showcase our existing range of products for students. We are very excited to launch our Virtual Reality based content and device at the book fair and offer first-hand experience of this new technology to the visitors."
Apart from VR content & device, we would also introduce our e-book store/portal at the book fair. Initially, the e-book portal will have books for K-12 segment, covering all states, all subjects and all major boards. Moving forward, students can also access vocational and skill development books from the portal," she added.
About MBD Group
The MBD Group, one of the leading Education Companies in India with over 6 decades of experience, under the futuristic vision of the Founder of the Group, Shri Ashok Kumar Malhotra, has diversified into various industries including E-Learning, Capacity Building, Stationery, M-Learning, Skill Development, Eco-Friendly Notebooks, Paper Manufacturing, ICT Infrastructure, Hospitality, Real Estate, Mall Development and Management. The MBD Group has been continuously working for the cause of providing education to all with its mission to create an "MBD Product for every literate person". The group has presence in various other countries including international offices in South Africa and Sri Lanka and Middle East. For more information, please visit http://mbdgroup.com/.