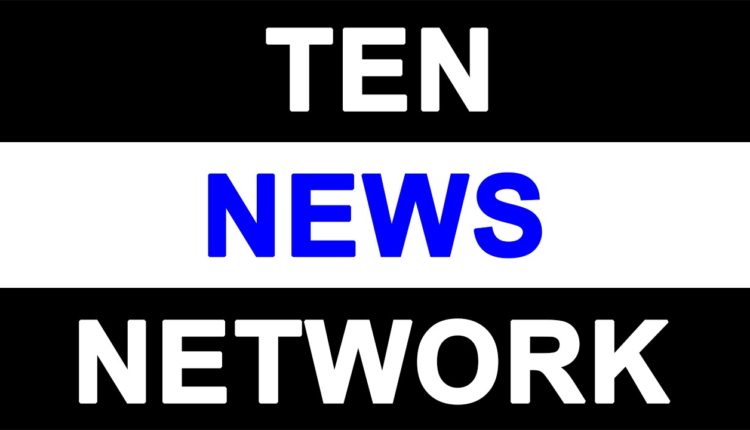 MEA processed 1.2 crore #passport applications in 2015

New Delhi, June 24 (IANS) More than 1.2 crore passport related applications were processed in 2015, marking a growth of 18 per cent over 2014, said a Ministry of External Affairs statement.
The Ministry of External Affairs celebrated the 4th Passport Sewa Divas and organised a Passport Officers Conference on Friday. It was attended by External Affairs Minister Sushma Swaraj and Minister of State for External Affairs V.K. Singh.
The engagement of the day included discussions and presentations by senior officials of the ministry, passport Officers and officials of the service partner TCS on passport related issues, including prospective improvements in service delivery.
"The ministry has endeavoured to carry passport services closer to the citizens in a big way by organising a large number of passport Seva Camps, especially in remote and far-flung areas across the country," said the ministry statement.
"EAM and MOS advised all present to renew their commitment towards delivering Passport Services to our citizens with greater dedication, consideration and in a transparent and professional manner," it added.