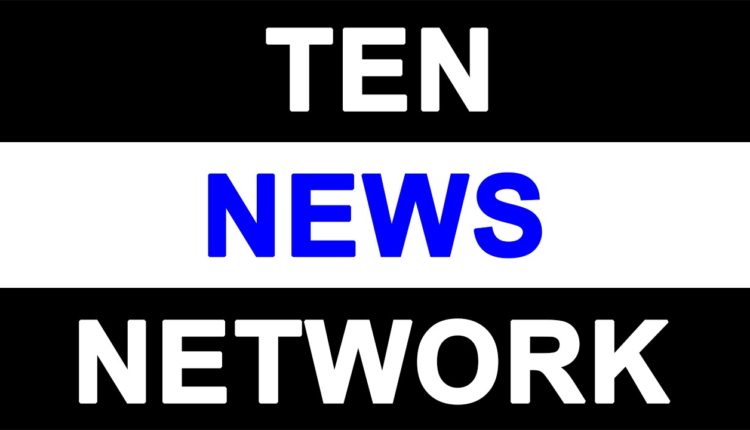 Meitu launches 'BeautyPlus Me' app in India


New Delhi, July 25 (IANS) Chinese photo app developer Meitu on Monday launched BeautyPlus Me, a selfie retouch app that allows users to easily create beautiful and natural looking selfies.
Available on Google Play store, the app allows users to erase blemishes, smooth skin, brighten eyes, whiten teeth, add filters and special effects, blur photos.
"We spent months working with consumers to help us develop BeautyPlus Me, a lighter app experience that brings zero compromise to our most popular selfie editing features," said Ravish Jain, Country Manager, Meitu, India, in a statement.
The selfie-perfecting features include — advanced facial recognition, live auto retouch, skin retouching and smoothing, eye perfecting, smile enhancing.
The app also supports instant sharing with social media sites including Instagram, Facebook, Twitter and WhatsApp.