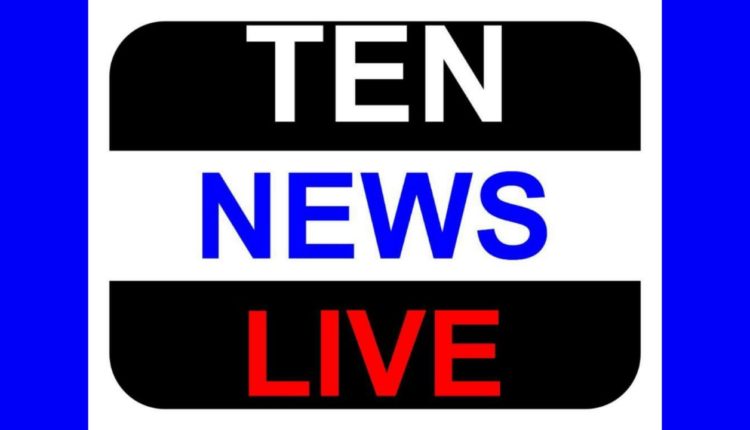 Meluha The Fern, Mumbai adjudged the 'Best 5 Star Category' hotel at National Toursim Awards by Ministry of Tourism, Government of India
Meluha The Fern, Mumbai has been recognised as the Best 5 Star Hotel at the National Tourism Award 2013-2014 by the Ministry of Tourism, Government of India.  The award was presented by honorable President of India, Shri Pranab Mukherjee to Mr. Punish Sharama, General Manager, Meluha The Farn during the award ceremony held at Vigyan Bhavan in New Delhi.
A 5 star environmentally responsible hotel with 30 awards to its credit, Meluha The Fern, in Mumbai is the world's only hotel to have an ecotel Level 1 certification and a LEED Gold rating. Located in the heart of Hiranandani Gardens, Powai, and situated in close proximity at a distance of 8kms and 12 kms from the international and domestic airports, this 5-star hotel with 141 rooms and suites was named in honour of the legendary Indus Valley Civilisation.  Meluha The Fern is a part of The Fern Hotels & Resorts under the CG Hotel and Resorts portfolio.
Speaking on the occasion Mr Punish Sharama said "It's is an honor for Meluha The Fern to receive the recognition.  We are absolutely thrilled that the industry is recognising the constant efforts of our management to maintain the standards and deliver world class services at the hotel.  The hotel strives towards delighting our guests with a choice of excellent hospitality products and services by creating pleasant stay.
National Tourism Awards are organized every year Ministry of Tourism.  The awards are presented to hotels for their outstanding, for their performance in the respective fields.  Some of the categories include heritage hotels and Travel Agents/Tour Operators.