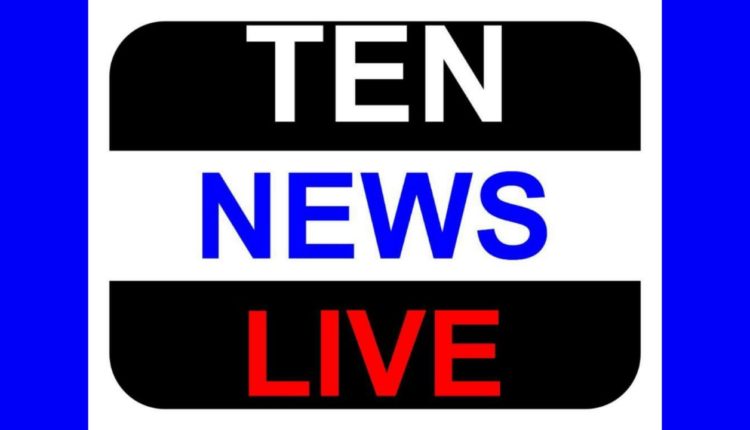 MESSAGE TO THE NATION FROM THE PRESIDENT ON THE EVE OF GANDHI JAYANTI
The President of India, Shri Pranab Mukherjee has issued the following message to the nation on the occasion of Gandhi Jayanti, which is being observed tomorrow.
In his message the President has said,"The birth anniversary of Mahatma Gandhi, the Father of our Nation, is an occasion for all of us to rededicate ourselves to Bapuji's ideals of truth, non-violence and all-round development.
Gandhiji's leadership inspired millions to unite in the cause of freedom and independence. He also taught us to stand resolutely against fear, to understand the importance of truth and to work for the betterment of our motherland.
Gandhiji believed that cleanliness is next only to Godliness. Let us pledge this day to convert cleanliness into a national passion.Every road, every path, every office, every home, every hut, every stream and every particle in the air around us can and must be kept clean.
I call upon every Indian to do his utmost to make a success of the Swachh Bharat Abhiyan launched by the Government to ensure hygiene, waste management and sanitation across the country. I also call upon everyone concerned to work hard to achieve the goal of toilets in every home by 2019 – the 150thanniversary of Mahatma Gandhiji's birth."