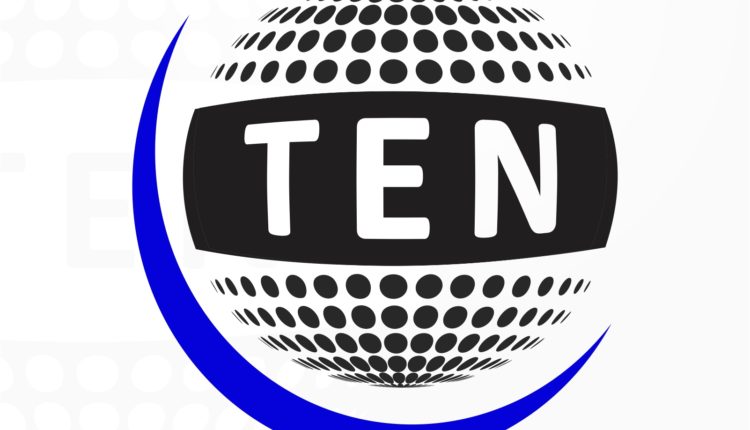 Microsoft Windows 10 Mobile update for old Lumia smartphones to come in March.
Microsoft was widely speculated to launch Windows 10 Mobile upgrade for legacy Lumia handsets in February, however, that didn't happen. Now according to a new report in Venture Beat, Microsoft is targeting a release this month.
The report which quotes a Microsoft email sent to partners says that the update will come after the regular monthly service updates for the two Windows 10-powered handsets already in the market, the Lumia 950 and 950 XL.
The smartphones which will be part of the rollout are Lumia 630, Lumia 635, Lumia 640, Lumia 745 and Lumia 830. The second phase of rollout will reportedly cover the following devices: Lumia 520, Lumia 532, Lumia 625, Lumia 720, Lumia 820, Lumia 920, Lumia 925, Lumia 930, Lumia 1020 and Lumia 1320