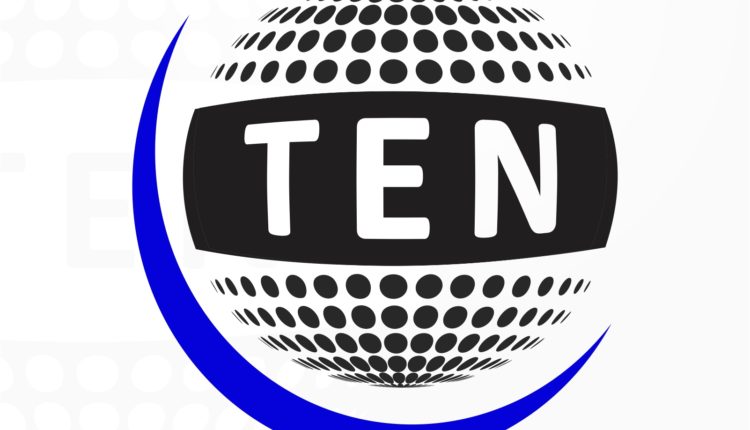 Midea Customer wins Cash Back Award of Rs. 10,000/- on Washing machine Purchase
Midea Customer wins Cash Back Award of Rs. 10,000/- on Washing machine Purchase
 New Delhi, 28th July, 2016: Midea, the home appliances brand of Carrier Midea India Pvt. Ltd. introduced up to Rs.10,000/- cash back offer on purchase of Midea  washing machine. The on-going offer is up till 31st July, 2016.
Today, Midea's dealer, M/s Karshini Electronics, Jagatpuri , East Delhi rewarded Rs.10,000/- cash back to one of the lucky customer, Mr. Anil Kumar Jaiswal of Geeta Colony, Delhi on purchase of Midea front load washing machine.
Midea's new array of washing machines are available in 6.5 to 10.5kgs capacities, the range includes 17 models in Front Load, Top Load and Semi-Automatic washing machines. Midea washing machines are packed with some of the most advanced and innovative features, making them convenient to use while offering excellent wash quality and peaceful operation. They are ultra-durable and come with sleek, stand-out design that ensures a super washing experience. With features like Water Magic Cube, Kung-Fu Wash, One Touch Smart wash, advanced Super Scrub Drum & Multi-directional water currents, it ensures deep cleaning of clothes and dirt removal. Midea washing machines are priced at Rs. 10,190/- onwards.
 About Carrier Midea India
 Carrier Midea India Private Limited is a joint venture between Carrier and Midea. Carrier is the world leader in high technology heating, air-conditioning and refrigeration (HVACR) solutions with operations in more than 170 countries. Midea is a multi-billion dollar home appliance and air conditioning conglomerate with presence in more than 200 countries.  Carrier Midea India has a manufacturing facility in Bawal, Haryana, and has exclusive rights to manufacture and sell Carrier and Midea brand air-conditioners and Midea brand Home Appliances.