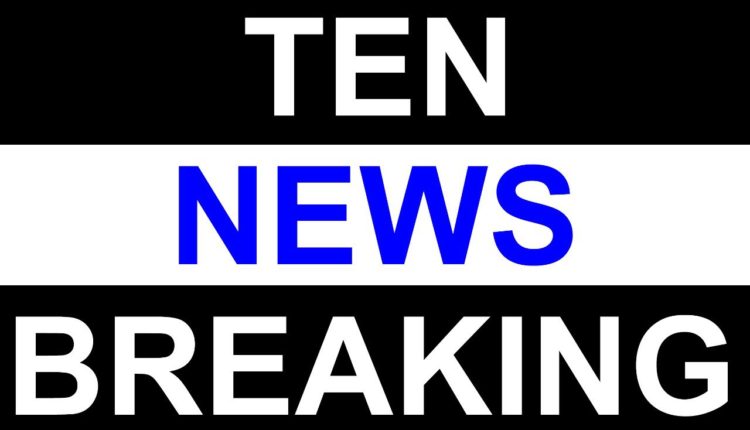 Chennai, December 8: In an unfortunate incident an army chopper crashed in Tamil Nadu on Wednesday.
As per reports, the chopper was carrying a total of 14 people, including Chief of Defence Staff, his wife, Defence Assistant, security commandos and Indian Air Force (IAF) pilots.
Search and rescue operations have been launched from the nearby bases.