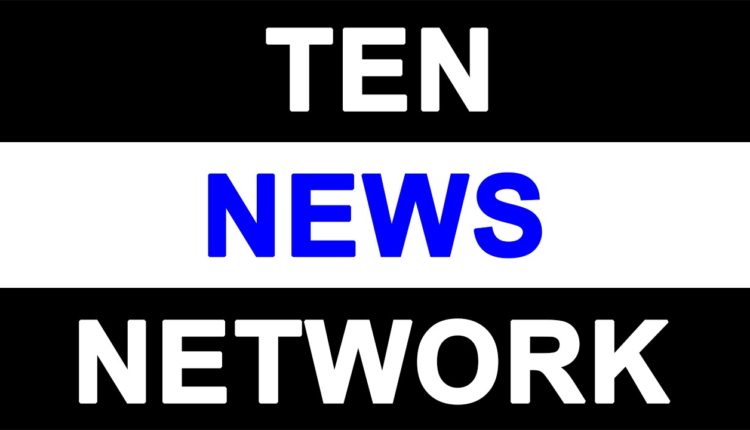 Mini-truck on wrong side hits car, 4 hurt
Ghaziabad: Four people were injured when a mini truck travelling in the wrong direction crashed into a Santro hatchback in Kavi Nagar area of Ghaziabad late on Monday. The accident happened near Hapur Chungi crossing in the direction of Ghaziabad police lines.
Prempal, the mini truck driver, has been arrested. All four injured persons – three of whom were travelling in the Santro – were taken to different private hospitals in the city. Police said they are out of danger.