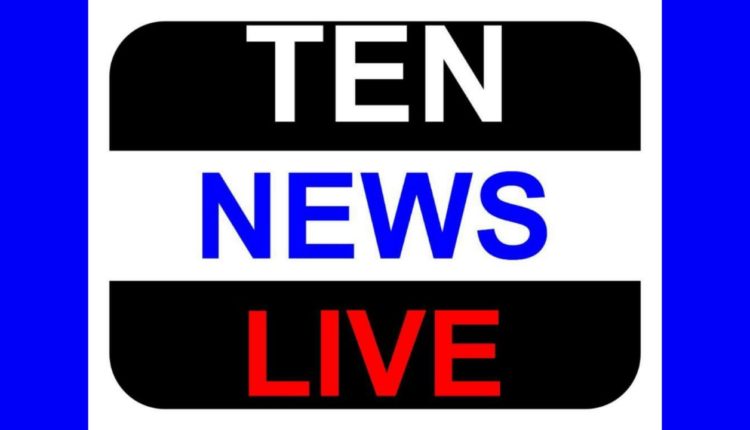 Minister contradicts Air India, says object found on PM Modi's standby plane was a stun grenade
The mystery of the suspicious object found on Prime Minister Narendra Modi's standby aircraft took a curious turn on Saturday after civil aviation minister Gajapathi Raju, contradicting Air India's statement, said the object found on the place was a stun grenade.
A stun grenade, also known as a flash grenade or flashbang, is a non-lethal explosive device used to temporarily disorient an enemy's senses especially in hostage-rescue operation. A stun grenade produces a blinding flash of light and intensely loud "bang" of greater than 170 decibels without causing permanent injury.