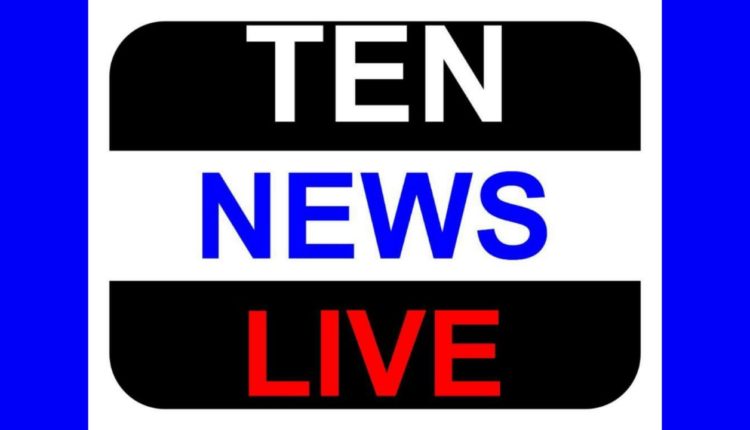 MINISTRY OF COMMERCE-CII-SEPC TO HOST GLOBAL EXHIBITION ON SERVICES
In the global context the importance of the Services sector cannot be emphasized more. It contributes more to the global output and employs more people than any other sector – globally, services contribute almost one-third of world gross value added, half of world employment, one-fifth of global trade and more than half of the world foreign direct investment flows. The services sector has thus emerged as the most dynamic sector of the world economy,
It remains the key driver of India's economic growth, contributing almost 66.1 per cent of its gross value added growth in 2015-16, important net foreign exchange earner and the most attractive sector for foreign direct investment inflows.
The service sector is going through revolutionary change, which dramatically affects the way in which we live and work. New services are continually being launched to satisfy our existing needs and to meet needs that we did not even know we had.
In India, the sector is surging ahead and contributed to 66.1 per cent of the gross value added growth in 2015-2016. The share of India's services exports in global services exports, at 3.2 per cent in 2014, is nearly double that of its merchandise exports in global merchandise exports at 1.7 per cent.
Services remain resolutely one of the key drivers of India's economic growth  53% to GDP; 51% to FDI; in 2014-15, while total FDI equity inflows grew by 27.3 per cent to US$30.9 billion, FDI equity inflows to the services sector grew by a whopping 70.4 % to US$16.4 billion. The sector is central to financing our merchandise trade deficit.
Against this backdrop of a rapidly growing ecosystem, Ministry of Commerce and Industry, Government of India, in partnership with Confederation of Indian Industry (CII) and Services Export Promotion Council, launched the first edition of the Global Exhibition on Services in 2015 as a prestigious and grand event, inaugurated by Hon'ble Prime Minister Narendra Modi on April 23, 2015. It delivered what it promised. It brought together a large number of participants both from India and abroad over B2B meetings, exhibitions and knowledge sessions. Several global leaders participated in the knowledge sessions and addressed GES.
The focus sectors in 2016 are – Banking & Financial Services ; Education ; Environmental Services; Green Building / Architectural Services ; Healthcare;   IT & Telecom;Logistics; Media & Entertainment; Next Gen Cities;  Professional Services / Legal; Quality / TPM Services; R & D;  Retail;  Skills Expo; SMEs in Services; Space;  Tourism & Hospitality.
GES is fast emerging as a definitive platform for the Services Sector worldwide.  GES 2016 will be held between April 21st-23rd , 2016 at Greater Noida Expo Mart, NCR. In 2016, we look forward to a robust and meaningful participation, both nationally and internationally. GES 2016 will be inaugurated by Hon'ble President of India, Shri Pranab Mukherjee, on April 20, 2016. The valedictory session on April 23, 2016 will be addressed by Mr Arun Jaitley, Hon'ble Union Minister of Finance, Corporate Affairs and Information & Broadcasting and a host of ministers from key ministries.
Ministerial delegations are expected from several countries – already almost 40 countries, 80 buyers from service sectors, 200 exhibitors and 15 Indian states, 20 PSUs, over 50 international companies have confirmed their presence and many more are expected over the next few weeks. Pre-fixed meetings between businesses, governments and stakeholders will make their time in GES especially fruitful.
Some main highlights this year would be a media and entertainment content market for the first time ever in the capital, a healthcare and a tourism mart to bring stakeholders together over MoUs and B2Bs, a food festival to represent cuisines of the world and spectacular cultural shows organized by ICCR and the I & B Ministry.
GES will catapult the services sector into the global radar and reinforce the role of the services to become the key growth driver of India's economic trajectory.