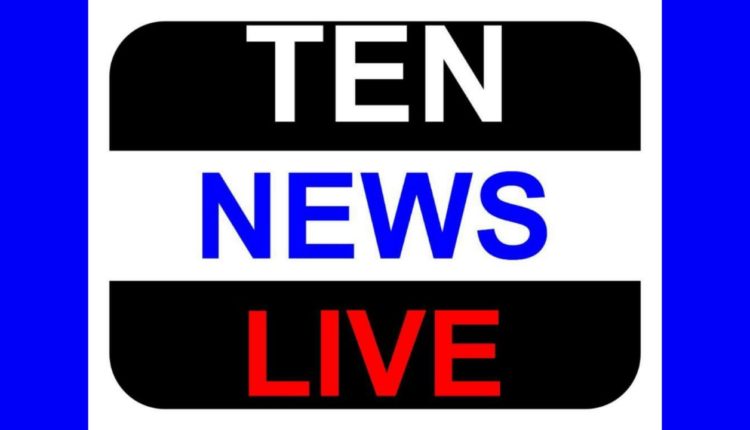 Moderna Filing for FDA Emergency COVID Vaccine Approval, Reports 94.1% Efficacy
By Dr K K Aggarwal
President CMAAO
Moderna Filing for FDA Emergency COVID Vaccine Approval, Reports 94.1% Efficacy
The Moderna COVID-19 vaccine in development was 94.1% effective in the final analysis of its 30,000-participant phase 3 study. The company plans to file for an emergency use authorization (EUA) from the Food and Drug Administration (FDA) today.
A total of 11 people in the mRNA-1273 vaccinated group later tested positive for COVID-19, compared with 185 participants given two placebo injections, resulting in a point estimate of 94.1% efficacy. This finding aligns with the 94.5% efficacy in interim trial results announced on November 16.
The vaccine prevented serious cases of infection. All 30 severe infections occurred among those people randomly assigned to placebo. The FDA plans to review the Moderna vaccine safety and efficacy data at the next Vaccines and Related Biological Products Advisory Committee (VRBPAC) meeting scheduled for December 17. If and when approved, healthcare providers can use the new 91301 CPT code specific to mRNA-1273 vaccination.
Vaccine efficacy remained consistent across different groups analyzed by age, race/ethnicity, and gender. The 196 COVID-19 cases in the trial included 33 adults older than 65 years and 42 people from diverse communities, including 29 Hispanic or Latinx, six Black or African Americans, four Asian Americans, and three multiracial participants
The mRNA-1273 vaccine was generally well tolerated and no serious safety concerns with the vaccine have been identified to date, the company reported.
Injection site pain, fatigue, myalgia, arthralgia, headache, and erythema/redness at the injection site were the most common solicited adverse events in a prior analysis. The company noted that these solicited adverse reactions increased in frequency and severity after the second vaccine dose. A continuous review of safety data is ongoing.
One COVID-19-related death in the study occurred in the placebo group.