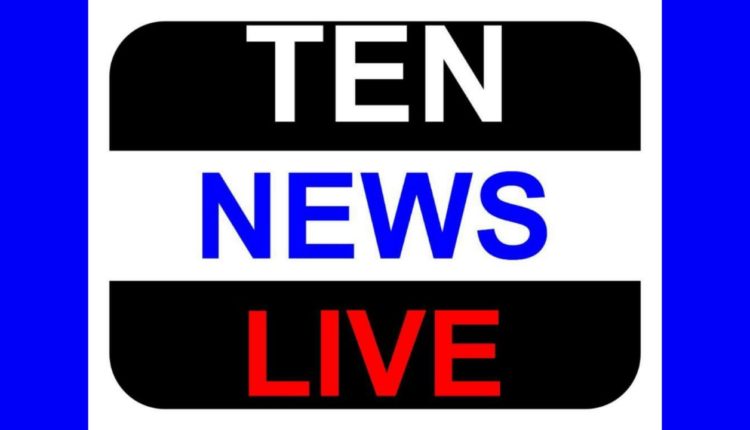 ModiforPm Organization Volunteers meet to be held at Kailash Hospital Auditorium Noida
Dears All,
You are requested to attend ModiforPm Organization Volunteers meet as per schedule :-
Place, Date and Time for Meeting is
Place: KAILASH HOSPITAL AUDITORIUM SECTOR 27, NOIDA
Date: Sunday, Nov 10th
Time : 3.30 pm to 5.30 pm.
Mr Ashok Manvati will be coordinating this event, please feel free to contact him (Email:manvatiashok@gmail.com Phone 98101-32250)
Through this meeting we are trying to gather the momentum in support of Mr Modi in Delhi NCR area.
Again as you all know we all are basically an upcoming group of Indian patriots who are from all corners of the world and have sincere wish to work for change for better and bring back India's lost glory. We have been inspired by the work done by Gujarat government under the leadership of Mr. Narendra Modi since last 15 years. The basis of our inspiration has been enormous amount of factual reports available with us and a good amount of study done by us as a group as well as individuals in the group on achievements in Gujarat. We feel `Modi like` politicians have the power to transform the Indian governance systems to suit the needs of 125 crore Indians and meet the Global challenges in future to come.
The purpose of the this meeting is meet with all the active members and plan out future course of action for Organization in Delhi/NCR area. So please make sure to attend the meeting and ask many people as you can to attend the meeting.
Do your bit for the country today. Tomorrow may be too late.
Thanks & Regards,
Rohit Gangwal
Modi For PM
www.Modiforpm.org
Rohit@Modiforpm.org
Let's Do Something For Nation