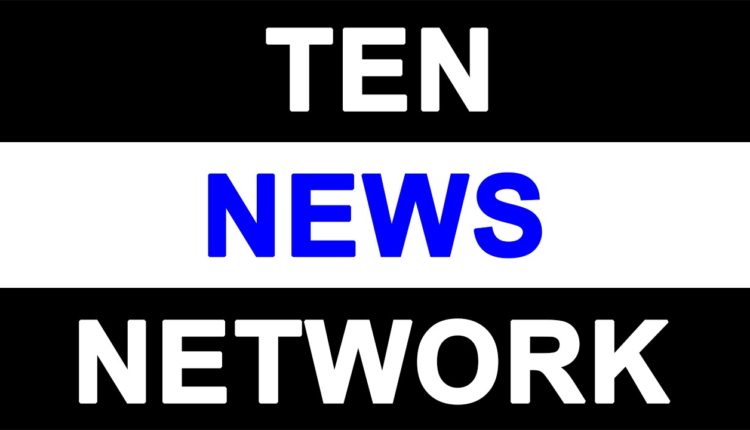 New Delhi, June 21 (IANS) Most of the telecom service providers, except Airtel 2G and 3G and Vodafone 2G, in the Mumbai circle have failed to meet call drop rate benchmark of less than 2 per cent, said sector regulator TRAI in a statement on Tuesday after conducting a drive test.
IMRB International has carried out independent drive test for cellular mobile telephone service in Mumbai service area between May 10-13, the statement said.
"Most operators (in Mumbai circle), excepting Airtel 2G/3G and Vodafone 2G, are not meeting the under 2 per cent call drop rate benchmark," said the Telecom Regulatory Authority of India (TRAI) statement.
It also stated that most telcos in Mumbai met the call set-up success rate benchmark of over 95 per cent, except MTNL 2G and 3G and Reliance Communications 2G.