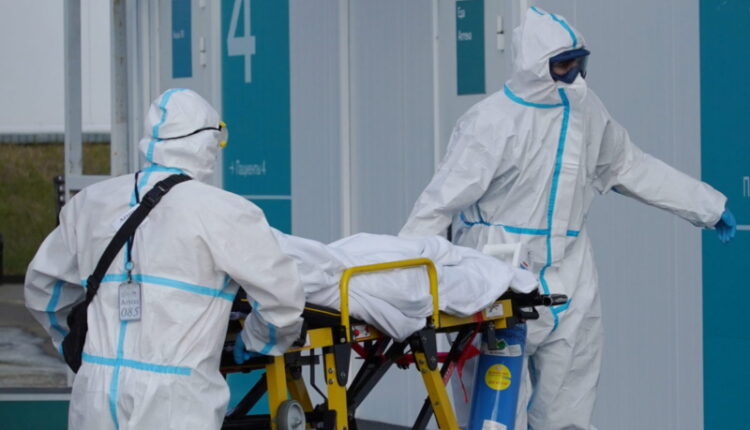 Mumbai, Dec 27, 2022: Maharashtra's capital is gearing up to fight any upcoming wave of Covid and the municipal body is trying its best to check preparedness.

According to Brihanmumumbai Municipal Corporation (BMC) officials, hospitals in Mumbai conducted simulated drills on Tuesday to assess how well-prepared the facilities are to handle a potential increase in COVID-19 cases.
Following a spike in COVID-19 cases in certain nations, including China, Japan, Brazil, and South Korea, the Union government has released instructions, requesting that hospitals around the nation hold mock drills.
Mansukh Mandaviya, the union minister of health, stated on Monday that as part of precautionary measures, all state health ministers will participate in the simulated drill at their respective levels at all COVID-19 hospitals across the nation.
The medical facilities in Mumbai that will participate in the mock drill include the government-run Cama Hospital (100 beds), St George Hospital (70 beds), Tata Hospital (16 beds), and Jagjivan Ram Hospital, as well as the civic-run Seven Hills Hospital (with 1,700 beds) and Kasturba Hospital (35 beds) (12 beds).
Civic doctors claimed that the exercise was intended to evaluate hospitals' preparedness and responsiveness following an increase in COVID-19 cases in several nations.