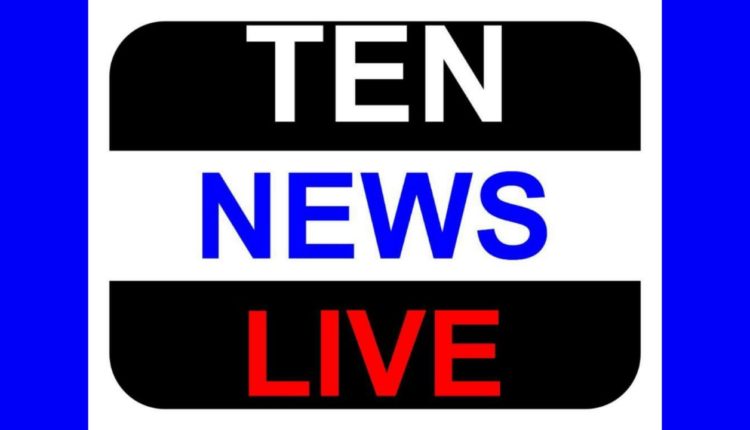 Must know facts about the lock down in Uttar Pradesh 16 Districts | Corona Virus
Must know facts about the lock down in Uttar Pradesh
16 Districts | Corona Virus
Lucknow, Agra, Gautam Buddha Nagar, Ghaziabad, Varanasi, Allahabad, Kanpur, Aligarh, Moradabad, Lakhimpur Kheiri, Bareilly, Azamgarh, Meerut, Gorakhpur, Saharanpur and Pilibhit
*Duration*: Morning of *March 23* till Night of *March 25* (3 days)
*What is to be done*:
People will stay at their homes. Take precautions for coronavirus and practice social distancing. Objective is to prevent coronavirus from spreading.
*What's closed*:
1. All public transport shut (except emergency services – people can go to hospitals in private vehicles also).
2. All commercial establishments, educational institutions, hotels, restaurants closed.
3. Inter-state and intra-state transport closed. People coming from foreign and outside UP will be monitored and kept quarantined at home.
4. Taxis, auto rickshaw won't be allowed.
5. All shops, commercial offices, factories, workshops, godowns will stay shut.
*What's open*:
Basically *all essential services* like grocery stores, milk kiosks, banks, ATMs, hospitals will stay open.
Airports, railway stations and bus stands are open. Some commercial vehicles which ferry people to and fro these places will be allowed, like tempos and e-rickshaws. (*More clarity needed* on this point)
Police services will remain open obviously (*In case of any emergency pls use 112*). Ambulance services available.
Billing centres for power, water.
All government offices will remain open but entry of public is not allowed. Leaves of govt employees, unless very important, stand cancelled.
Pharmacies /medical stores will remain open.
Home delivery of e commerce, grocery is allowed. General stores/kiraana will stay open. Both wholesale and retailers.
Fruits, vegetables shops, dairy, milk kiosks will stay open.
Petrol pump and cng pump, gas agencies
Insurance companies, Banks, ATMs, Post office
Veterinary clinics and shops for pet foods will stay open.
Media – print, electronic and social media not restricted.
*Also important*:
No more than *5 people* can gather at any spot. Section 144 of CrPC imposed.
(It's *NOT CURFEW* but police can tackle such matters the way it decides necessary for law and order. *Avoid risk*.)