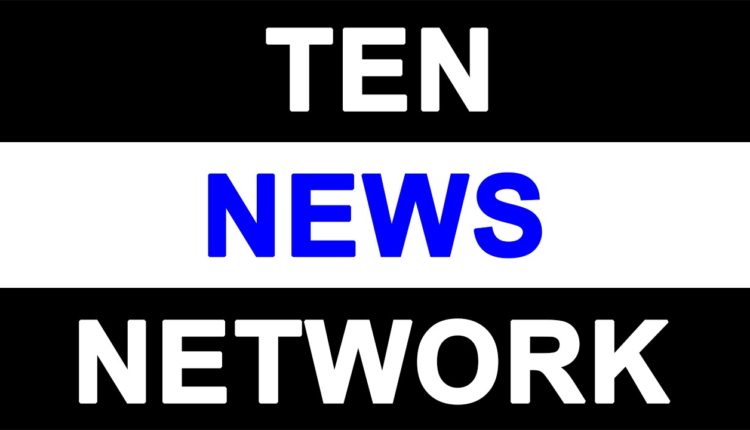 @narendramodi OUR PRIME MINISTER AND HIS 100s DAYS – 100s OF IDEAS , 100s OF STEPS. @pmoindia
100 days of NDA regime has got over. Their leader, our Prime Minister has emerged as strong and capable person . But he is also surprising us. There are some things, it seems, about him we know not. There is no doubt that even those who thought they knew him well, have been caught unawares by his personality as it has emerged.

He came to power on the slogan of Congress free Bharat and Good Days . He slammed the Congress and what he called the family day in day out. All that has changed. He does not do so now. There could be a reason. Congress then symbolized Corruption in the wake of coal block and 2G scams. Now he is sensitive to corruption charges with in. The story of Rajnath Singh's son Pankaj Singh receiving a dressing down for taking a large amount for transferring a senior Police officer and posting the bribe giver in his place has boosted his image sky high. Most people believe this story . Though Rajnath Singh will continue to be number 2 in the Cabinet the gap between the no 1 and number 2 is so now vast . That Pankaj Singh has been denied a chance to contest the Noida MLA's seat on behalf of the BJP is just about enough synergy to spill the beans on the rumour of the PM chastising his own . That our Prime Minister will come down like a ton of bricks on any one that is seen as corrupt is a part of his image today.
That he is a task master ,after his Teacher's Day nay Guru Utsav Chai ki Charcha with the school going students , is some thing he himself, smilingly, admits. The Secretary level officers and others have given that picture an affirmation by foregoing their morning nine rounds in the prestigious Delhi Golf Club. Nor are they seen having relaxed long lunches at the Delhi Gymkhana Club during the week days. They are, along with the Prime Minister working on week ends as well. Who can forget his description of himself as the Principal Sevaks who works nine hours a day when other sevaks work eight hours a day '
Our Prime Minister implements his ideas. Before he was sworn he ensured that his brain wave inviting SARC Country Heads to his swearing ceremony was implemented. Pakistan Prime Minister Nawaz Shariff came and Prime Minister Modi conquered him. Despite hiccups inside Pakistan is there any doubt they have a rapport? In all his visits abroad Nepa,l Brazil, Japan, travelling with out a Ministerial aide, he has made his countrymen proud. We love and revere those who are acclaimed and approbated on foreign soil and our Prime Minister has achieved this feat repeatedly in his first hundred days. This is Prime Minister Modi abroad and there is no end of foreign powers streaming into India looking forward to have a footage with him.
His Ideas in the domestic front have been electrifying. Chai Ki Charcha whether during elections or the other day on 5th September with school students has caught every ones imagination. Jan Dhan with over 3 crore account holders is continuing blazing the trail after an astounding start.. Land for Pandits of Kashmir in their home land has comforted many tortured souls. The ecological disaster management that the Chenab floods have caused in J&K has earned him plaudits as he , his government and the Indian Army are proving equal to the task. His PMO as a task master is compelling attention as no predecessor PMO has ever done.
All opposition parties must retreat and take stock in the face of Prime Minister Modi's spectacular successes in the first 100 days. They can only wait for a chance if an opportunity crops up to upstage him , Attempts to ridicule " who Japan me dholak bajah rahete" etc have fallen flat. Witness the ovations on his stellar virtuoso on Teacher's Day. However , a word of caution is not out of sync. His ideas good in themselves will need to be implemented with care. The Jan Dhan Yojana can come apart if the money lenders in the villages continue to hold sway. Banks must relieve their Jan Dhan account holders also from the village moneylender's stranglehold. .His party members should follow his lead. They are not always as restrained as he has been , They speak the language of hate. They continue their polarizing efforts.. Some State Party's are lusting for power. The Delhi B JP wants to govern Delhi despite being short of majority, They have been stung but do not appear to have learnt from it. . Greed and arrogance are siblings of power. But after 100days its just about becoming clear that opposition parties have to stop playing other games and learn to play the waiting game. It is going to be a long wait.