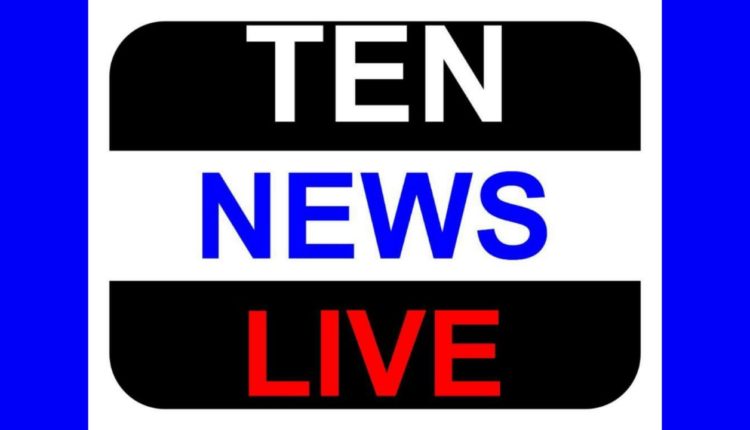 NCR's biggest handicraft fair in Noida
Noida will host NCR's biggest handicraft fair from October 11 at Noida stadium . The 10-day event organized by UP tourism and the central government will be attended by various artists and artisans from the SAARC countries like Sri Lanka, Maldives, Afghanistan, Bhutan, Bangladesh, Pakistan and Nepal.
Noida has been organizing this event since 2009. This year the event 'Tourism and Handicraft' will have 400 handicraft stalls and 200 state tourisms stalls. Moreover, 20 food stalls will be serving cuisines from several states.