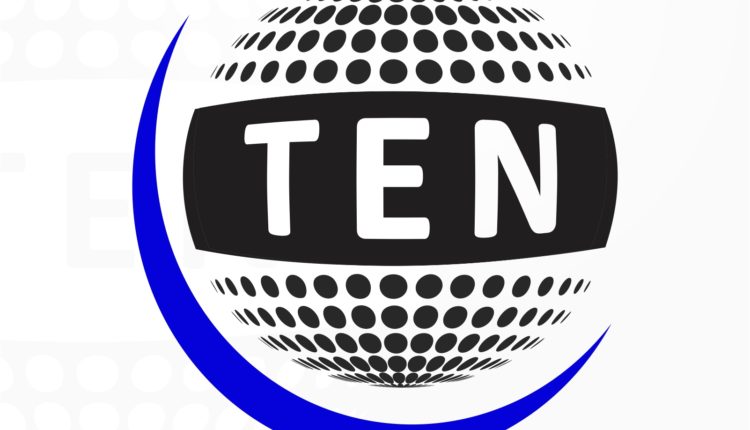 A second attack of dengue can be more dangerous than the first one
New Delhi, August 29, 2015: If a person has suffered from dengue in the past year, they must take additional precautions to prevent the disease because a second attack of dengue may be more dangerous than the first attack, said Padma Shri Awardee, Dr K K Aggarwal, President HCFI & Hony. Secretary General IMA.
Elaborating on this, Dr. Aggarwal further said that there are four different types of dengue and one can, therefore, suffer from dengue four times in his or her lifetime. The second or subsequent dengue infections tend to be more serious. A person with dengue can also simultaneously suffer from malaria. Malaria and dengue together can lower platelet counts to a dangerous level leading to complications. One must however always remember that platelet transfusion in dengue patients can cause more harm than good and must only be administered if a persons platelet count is less than 10,000 and he has active bleeding
In a monsoon season, everyone should avoid taking aspirin for fever as it can precipitate bleeding if the person isinfected with dengue.
 Dengue fever is a disease caused by a family of viruses that are transmitted by mosquitoes. The symptoms include severe joint and muscle pain, swollen lymph nodes, headache, fever, exhaustion, and rashes. Because dengue fever is caused by a virus, there is no specific medicine or antibiotic to treat it. For typical dengue fever, the treatment is directed toward relief of the symptoms. The acute phase of the illness with fever and myalgias lasts about one to two weeks.
In dengue, most complications occur within two days of the fever subsiding and most people are casual during this period. Any abdominal pain, giddiness or weakness after the fever has subsided should be attended to, by a doctor. Dengue complications during this period are due to a shift of blood volume and patient requires a rapid infusion of oral or intravenous fluids in large quantities.
The risk of complications is in less than 1% of dengue cases and, if warning signals are known to the public, all deaths from dengue can be avoided. The onus of prevention lies in the hands of each person. We must not let mosquitos breed around our houses, wear full sleeve clothes while going out and use mosquito repellent in the monsoon season.
– Ends
About Heart Care Foundation of India
Initiated in 1986, the Heart Care Foundation of India is a leading National NGO working in the field of creating mass health awareness among people from all walks of life and providing solutions for India's everyday healthcare needs. The NGO uses consumer-based entertainment modules to impart health education and increase awareness amongst people. A leading example of this is the Perfect Health Mela; an annual event started in 1993 that is attended by over 2-3 lakh people each year. The Mela showcases activities across categories such as health education seminars and check-ups, entertainment programs, lifestyle exhibitions, lectures, workshops, and competitions. In addition to this, the NGO conducts programs and camps to train people on the technique of hands only CPR through its CPR 10 mantra for revival after a sudden cardiac arrest. They currently hold three Limca book of world records for the maximum number of people trained in hands-only CPR in one go. Keeping article 21 of the Indian Constitution in mind, which guarantees a person Right to Life, Heart Care Foundation of India has also recently initiated a project called the Sameer Malik Heart Care Foundation Fund to ensure that no one dies of a heart disease just because they cannot afford treatment.