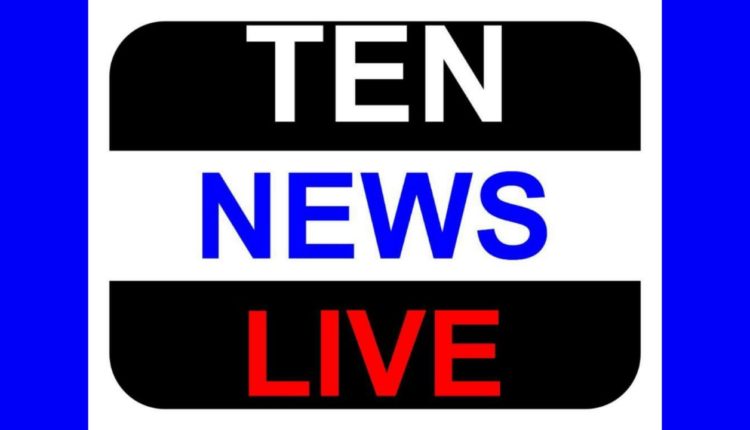 New Year gifts you must give your partner: 10 special gifts you can give on New Year's Eve!
2017 is about to start and all of you might be pretty busy contemplating about how to start the New Year. Some are busy thinking of New Year resolutions, while there are some who are already planning for a kick-ass New Year party.  But isn't here something that you may be forgetting? Let us remind you! The New Year is also the best time to gift something to your special someone.  Usually people gift only on festivals, birthdays or anniversaries. But we think that New Year is the best time to gift your partner something special and relevant.  If you are planning to gift something materialistic, you can give it a personal touch by writing down a cute and romantic note.  Ensure that whatever gift you give is relevant it will be cherished forever by your partner. To help you narrow down your choices of gifts, we have listed down some of the best New Year gifts you must give your partner.
1. A beautiful opener:
If you are planning to gift your man something, there can be nothing better than an opener. A man always appreciates and loves a woman who is okay with his drinking and in fact gives him company. So show your approval and gift him a beautiful opener.  Do not give him just any opener; make sure that it is creative and unique.  You can slide in a note that says, 'Let's bring in the New Year together.' We are sure he will get the hint.
2. Kindle:
Your partner will definitely will go head over heels for you after this gift. He will appreciate the fact that you encourage his love for reading.  Kindle is every bibliophile's favorite.  To add to your partner's happiness, you can also get an unlimited subscription.
3. A backpack:
Now who doesn't love backpacks, especially in recent times when travelling is the cool thing. A backpack is one of the best gifts you can give your partner. If he/she doesn't travel, this gift will inspire them to do so. And if your partner is wanderlust, this gift will be an added bonus to his travel adventures. Wallets is another essential when it comes to travelling. Checkout some best wallets at My Best Wallets.
4. A DIY gift:
Men and woman love anything that has personal touch to it. So this New Year, instead of doing the same, old shopping, put in efforts for your gift. Look up the internet for ideas and make something for your partner. This is something that your partner will cherish forever.
5. Jewelry for the ladies:
Women love everything fashionable. Surprise her on New Year's Eve by gifting her nice piece of jewelry. And if you think you aren't really good at selecting a good neck piece or earrings, take help from your female friends or colleagues. With so many online portals, there will be a lot to choose from and thus you can get her the best.
6. An adorable phone cover:
Did your girl just recently buy a new phone? Well, a phone cover is one of the best New Year gifts.  Girls love to decorate everything from wardrobes, cabinets, bags and even phones. Your girl will surely appreciate this gift. For a more personalized touch you can add her initials with a love symbol.
7. Personalized coffee mugs:
This is one gift that will never go out of style. Also because it is winter, coffee mugs are one of the best gifts for your partner.  Get your partner's name inked on it or write a small note for your partner that you think best describes their personality. Winters and coffee- this combination can never go out of trend.
8. A handmade table lamp:
Yes, you read this right. Instead of picking one from a store, make more efforts for the love of your life and make a table lamp. Stop being lazy and do all the research required to learn if you are not a DIY person. A note with this gift will also add to the romantic gesture.
9. A pair of headphones/earphones:
The world has become so technologically advanced.  So why not gift your partner a good pair of headphones? That is definitely a good idea especially if your partner loves listening to music.  Just enhance your partner's music experience in New Year. Do your research well and gift them the latest and the best in the market.
10. A winter jacket:
Nothing can be better than a winter jacket for a gift to your partner.  A winter jacket is an essential and hence whether you gift your boyfriend or your girlfriend, it will be cherished.
We hope that with these suggestions we have solved your queries and cleared your confusion. Apart from these gifts that we have mentioned above, you can also gift your partner the usual, dress, wallets, shoes and bags. We didn't mention it since those gifts are pretty common. But if you are sure that your partner will like it, then go ahead.