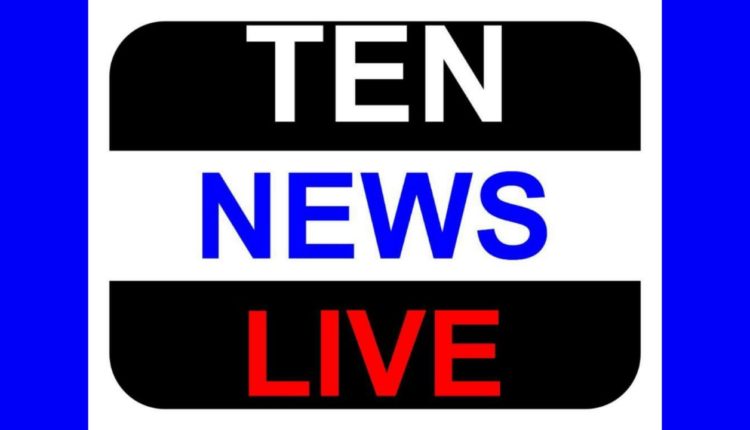 NHRC notice to Noida cops on activist's torture
Taking cognizance of a media report about an RTI activist, Anoop Singh, being tortured after being abducted, the NHRC has issued notices to the UP DGP and Noida SSP to submit a report within two weeks. The commission said the matter involves serious human rights violation.
Even though an FIR has been lodged in the case, local police have been reportedly treating the case as a routine affair.