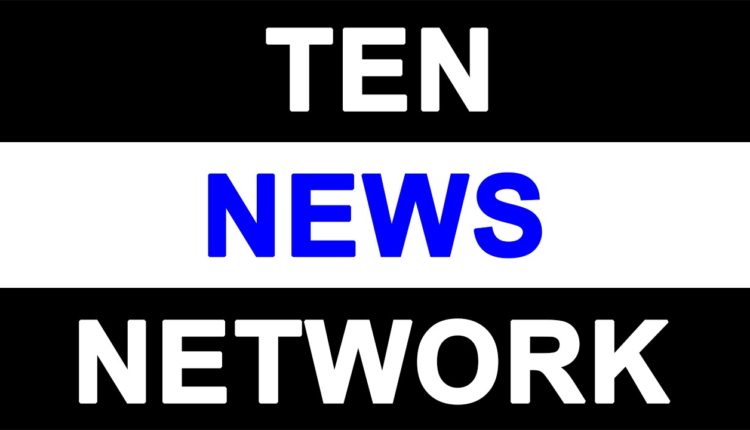 NIET Proves to be Recession-proof – 105 students placed within 30 days
Greater Noida November 22, 2013
The emerging competition in the field of higher education has raised the demand of innovative and focused approach of different engineering institutes not only to fill their seats but also to support the students in fulfillment of their career dreams. The students join a college with lots of expectations and it is the responsibility of the college to live up to their expectations. NIET is one of those successful colleges who have stood by what they promised and provided full placement support to their students.
The campus recruitment for final year students commenced last month on October 22, 2013 with TCS. In order to provide wider job opportunities to candidates, the institute invited many more reputed IT & Software companies for placement like IBM, Carlsons Group, Radisson Blu, Fidelity, Lifecell International, Indiamart, Consumate Technologies, Innodata etc.
During the process, the students seemed excited and confident. They had worked hard to get placed and it was the time for them to prove themselves. While TCS picked up 43 students, ING Vysya Bank recruited 22 candidates. 16 offers were made by Lakshay Technologies, 99acres.com provided opportunity to 7 management students. Dataworld selected 04 students of MBA and 04 students of Civil Engg. Besides these Corporate Serve Solutions, Morpheme Webnexus, Naukri.com, Jeevansathi.com and Aircel hired 5, 4, 4, 3 and 1 candidates respectively.
Dr O P Agarwal, Managing Director said, "We trained our students as per the industrial trend and need. We put our best effort in making students ready for industrial world. The 'Pyramid Finishing School' of NIET provides students practical training with real life scenarios. The students from all walks of life have gained tremendous confidence and have polished their personalities to a Global Level in the 'Art of Business Etiquette', 'Social Graces', 'Confidence Building', 'International Etiquette', 'Leaving Lasting Impressions' and 'Removing Shyness'. PFS is a place where students are trained according to the industry requirements giving individual student a 360 degree improvement, not only in the areas like soft skills, life skills, technical skills and etiquettes but also exposing the students to time management, team-work and project management. Besides this, the facilities of best faculty, variety of books and e-libraries are also available for students in campus. We wish them all the best for their future and hope they will reach zenith in their respective areas".
He appreciated the selected students and encouraged the students who could not make it so far. He advised the students to work harder and achieve the goal during other upcoming placement drives at NIET.
Dr. Neema Agarwal
Additional Managing Director
NIET, Gr. Noida